How to be more innovative – and faster
Supported by: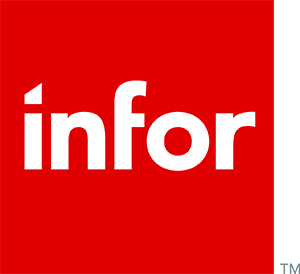 Product innovation in food and beverage: Infor offers insight into best-practice and lessons learned, and how successful companies have done it.
The food and beverage industry need a fresh view on product innovation. From great ideas and novel ways we can promote sustainable practice, to understanding how to create products that truly 'speak' to today's consumer, this webinar will act as the ultimate guide on how to be innovative and how do it quickly.   
There is a tremendous opportunity to improve the way that products are developed and take advantage of modern product lifecycle management solutions to create an integrated digital innovation platform. So join us for this hour-long session in which we help you understand how to do exactly that.
Key learning objectives:
Understand what a digital innovation platform powered by a product lifecycle management system is
Learn the key benefits/outcomes of using a digital innovation platform
Discover how others have implemented this technology and how you can get started on your journey.
Speaker: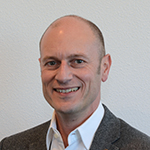 Marcel Koks, Industry and Solution Strategy Director, Infor
Marcel Koks is a food and beverage expert with more than 20 years of experience in implementing enterprise applications in the F&B sector.
Marcel is guiding the digital transformation of manufacturers and distributors in this industry to help customers reduce food waste and other resources, comply with regulations, adhere to excellent food safety and quality standards and drive supply chain transparency and innovation.