Size is everything
Retsch Technology can provide you the true size and shape of your particles. The Retsch Technology Camsizer range is the first choice in particle size and shape analysis…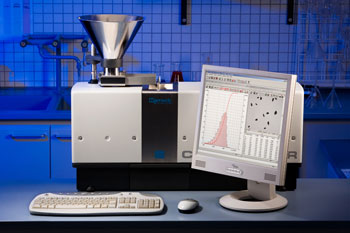 Retsch Technology can provide you the true size and shape of your particles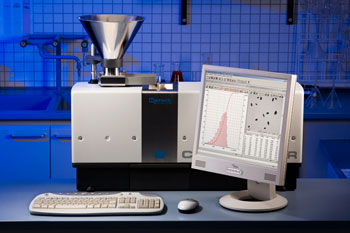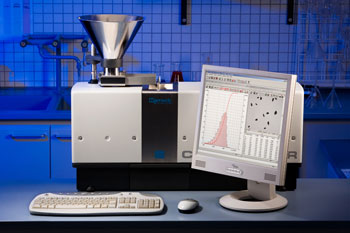 The Retsch Technology Camsizer range is the first choice in particle size and shape analysis
It measures the genuine, true size and shape of a particle
There is no use of assumption, averages or generalisations
If you are using outdated particle sizing methods and you need genuine, real results the read on…
The Camsizer range is different, it uses dynamic image analysis which uses a a patented camera system to capture the shape and of every particle in your sample.
What data is provided by a Camsizer?
When your sample is run in approximately 3-4 minutes, a cumulative graph is obtained showing the distribution of various parameters such as maximum and minimum dimensions, sphericity, convexity, area and many others.
How does this data differ from other methods?
Other methods obtain an approximated value based on a single dimension which skews the data. Where particles are of a more irregular shape this approximation may cause errors in analysis.
What type of samples can be measured?
Fine powders, granules, agglomerating particles, suspensions, emulsions. Particle sizing ranges from 1µm to 30mm.
What applications could the Camsizer be used for?
Retsch Technology Camsizer units are found in production environments, research and development laboratories and academic fields all over the world. Examples may be the size and shape of fertilizer granules to examine rates of absorption, grind size in tea, aggregates, pharmaceutical powders, abrasives and many more…
If you would like to obtain real, representative results contact Retsch UK for a demonstration. A Camsizer unit can be in operation at your premises or the Retsch UK customer laboratory. Contact the sales team for your demonstration on +44(0)1924 221 074 or [email protected]