Heinz-Jürgen Kroner appointed Managing Director of Pentair Südmo
Pentair Südmo is pleased to announce that Heinz-Jürgen Kroner has been appointed to the role of managing director, effective May 1…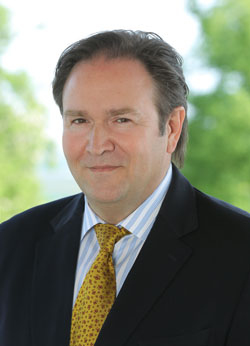 Heinz-Jürgen Kroner, Managing Director, Pentair Südmo
Pentair Südmo is pleased to announce that Heinz-Jürgen Kroner has been appointed to the role of managing director, effective May 1.
Kroner will be responsible for the further development and strategic positioning of Südmo Components GmbH and Südmo Projects GmbH. Kroner completes the Südmo management team and will report to Olaf Müller, vice president, Pentair Process Technologies Beverages & Niches.
Kroner joins Südmo with vast know-how related to the food and beverage industry, bringing more than 20 years of experience. Previously, Kroner was member of the board of the Process Engineering Segment of the GEA Group AG, with responsibility for the worldwide Liquid Processing business. Kroner also was managing director of APV Rosista Germany.
Kroner is a German national and holds a graduated brew master degree from the Technical University of Munich (Weihenstephan) in Germany. Since his graduation in 1988, he has built an extensive expertise in the brewing, beverage and food supply industry.
"I am very happy to welcome Heinz-Jürgen Kroner to Pentair Südmo," said Müller. "He brings significant expertise in his field and the commitment to further expanding the position of Pentair Südmo as a benchmark in terms of quality and technological leadership in the beverage, food and pharma industries."