Food-Grade Lubricants Market Prevalent Opportunities Up to 2020
Food-grade lubricants refer to lubricants that are used to maintain the food processing machinery, i.e. it protects the tools and machines from wear and tear. However, since many of them come into direct contact with food, these lubricants used in these types of machinery need to be different from the usual machine lubricants.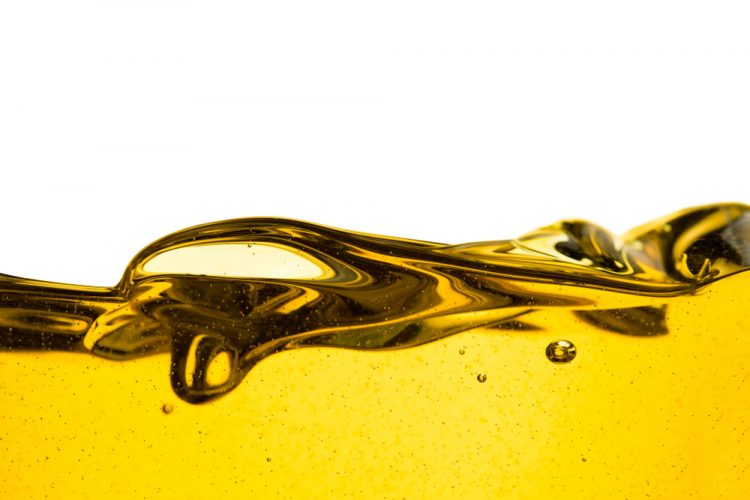 In other words, they should not render the food unfit for consumption. With recent advances in the food processing industry, there is now much variety in the machinery used to process each food/beverage category. With growing concern over the food we eat, food processors need to comply with various regulatory frameworks like the Hazard Analysis & Critical Control Points (HACCP). The standards vary from country to country. However, these are internationally accepted standards which are followed by food grade lubricant manufacturers. For instance, the non-profit public health and safety company, NSF International, along with USDA, has set standards for various food grade lubricants.
These days, food safety is the highest priority for the food processors, and they take utmost care to maintain the same. H1 and H2 are the two most common broad spectrum food grade lubricants that are used in machinery involving incidental food contact and no food contact respectively. However, with the drive to produce innovative products in the food processing industry, the demand for customised and high-performance food-grade lubricants is expected to swell in near future. Food grade lubricants range from hydraulic fluids, oven chain oils, gear oils, compressor oils and vacuum pump oils to speciality lubricants such as can seamer oil. Different processes require different grades of oil. For instance, H3 (soluble oil) is used to prevent rust on trolleys, hooks and similar equipment whereas 3H release agents are used on chopping boards, cutters, grills, loaf pans, boning benches and other such hard surfaces.
Cutting edge equipment technology has always been the driver of the processed food industry and vice-versa. The demand for food-grade lubricants is increasing with the increase in the size of the processed food industry worldwide, as well as proliferating food safety laws. All the major companies adhere to food safety laws in order to avoid product recalls and penalty fees. The trend is more prominent in developed countries such as the U.S., U.K, Canada, Norway, Germany, France and Italy. These countries, along with other developed countries, are expected to remain the main target market during the forecast period. Developing countries such as China, Brazil, India and South Africa are expected to grow at a slower rate with regard to food grade lubricants.
The market can be segmented by type into H1 lubricants, H2 lubricants, 3H (releasing agents), H3 (soluble oils) and others. Geographically, the market can be segmented into Asia Pacific, North America (U.S., Canada and Mexico), Western Europe, Eastern Europe, Middle East and North Africa, and the Rest of the World (Latin America and South Africa). These lubricants are used in bakeries, the beverage industry, meat processing, pharmaceuticals, confectionery, and fruit and vegetable processing.
The largest market by type worldwide is that of H1 food grade grease which can be used in variety of processes. It can be either petroleum-based or synthetic in composition. Aluminium complex thickened grease is the most common and widely used lubricant as it can withstand high temperatures, is very water resistant, and is an important component in food & beverage processing equipment because of post-shift equipment washdowns.
Currently, North America is the largest market for food-grade lubricants as USDA (The United States Department of Agriculture) has laid down stringent food safety laws for food processors. However, countries like India, China, Australia, New Zealand, Japan, South Africa and Brazil are potential growth drivers as a large number of American companies have set up manufacturing units in these emerging markets. The European market is relatively less regulated in food-grade lubricants and lacks proper laws pertaining to the same.
You can request more information about this report here.
Related topics
Related organisations