Food security breach at McCain spreads throughout US
A recall by McCain Foods in the US has snowballed to involve more than 24 chain stores and 13 food companies – including Wal-Mart, Whole Foods Market, 7-eleven and Trader Joe's – selling pre-made salads and ready meals.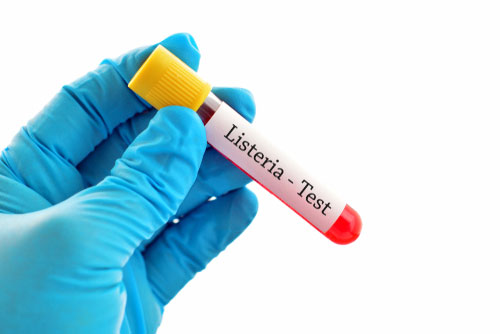 The source of the recall, which began on 15 October, was fire-roasted black bean corn, processed at McCain's plant in Colton, California, near Los Angeles. The company feared it could potentially be contaminated with Listeria monocytogenes/Salmonella. McCain Foods has subsequently recalled all its products from the Colton plant, which makes fire- roasted, caramelised and sauteed products from frozen fruit and vegetables.
The US Department of Agriculture (USDA)'s Food Safety Inspection Service (FSIS) and the Food and Drug Administration (FDA) issued joint comment and advice about the various recalls, "No illnesses to date have been identified in connection with any of these foods," they said,  "but consumers should not eat any of the products that have been recalled, as they could be contaminated with Salmonella and/or Listeriamonocytogenes. Many of the recalled products require cooking, which if properly done, would reduce the risk of illness from Salmonella or Listeria contamination. However, some of the products are 'ready-to-eat' and would not be cooked. In addition, many of the recalled products are expired
Consumers Union Senior Food Policy Analyst, Will Wallace, told USA Today, "These recalls demonstrate just how complex and interconnected our food system is today. When you buy something from the store, it's possible the company that produced it was three companies ago…This is a big deal. It could impact tens of thousands of people, if not more."
Related organisations
Related people