Welf Jung appointed as Sustainability Director for Rexam Beverage Can Europe & Asia
Welf Jung appointed as Sustainability Director…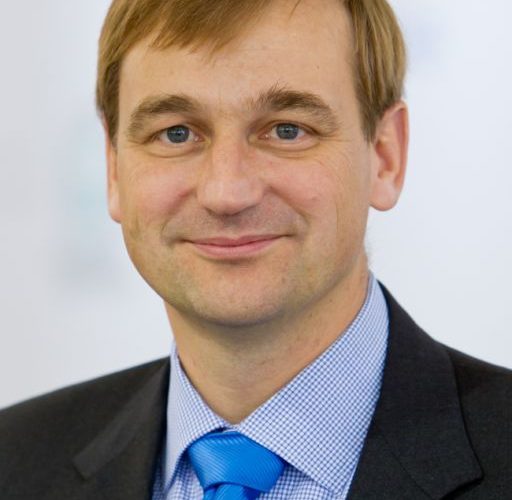 Rexam, one of the leading global beverage can makers, has appointed Welf Jung as Sustainability Director for its Beverage Can Europe and Asia business.
Welf, who previously worked as Business Development Director for Rexam, began his new role recently following John Revess' move to become Group Sustainability Director for Rexam. In addition to his position as Sustainability Director for Rexam Beverage Can Europe & Asia, Welf will also continue to oversee Sales and Marketing for Rexam Beverage Can in Germany.
Through his roles for both Rexam and BCME (Beverage Can Makers Europe), Welf has gained extensive knowledge and experience in the sustainability field. In his new role as Sustainability Director, Welf will work to identify and set key targets for Rexam Beverage Can Europe & Asia, whilst continuing to drive the company's sustainability strategy.
Commenting on his new position, Welf explained; "Rexam is committed to finding packaging solutions that contribute to a sustainable future. To ensure this future it is my aim to implement a detailed strategy that will allow for both sustainable development and a responsible treatment of the world's natural resources. This will allow Rexam to not only minimise packaging's impact on the environment, but to ensure we develop the most sustainable and ethical supply chain possible."
Rexam Beverage Can has pursued a sustainable environmental policy since 1991, and in 2011 the company further developed its sustainability framework, built around 12 specific commitments on products, operations and people, identifying the most appropriate quantifiable measures and objectives for these commitments and agreeing stretching targets for each.