A group of clusters and networks in Denmark arranges an international conference on food processing hygiene
EHEDG Denmark co-arranger of "International conference on Food Processing Hygiene…"…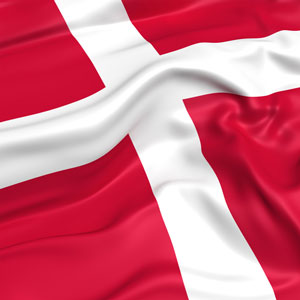 On November 21st and 22nd 2011 EHEDG Denmark is a co-arranger of "International conference on Food Processing Hygiene – Future demands from Market and Authorities" in Kolding, Denmark. The conference includes 5 workshops and B2B matchmaking meetings.
The conference intends to give the processing industry and their suppliers of equipment inspiration on how to improve the processing procedures for increased productivity and food safety. Among the speakers will be representatives from international supermarket chains and food industry as well as researchers and legislators.
Participants will learn in which direction the future products are designed and processed and how hygienic design can improve productivity. The conference also offers a large exhibition and hands-on workshops ranging from real-time analysis and robotized food manufacturing to courses in hygienic design and certification.
"The upcoming conference is proof of the enthusiasm in the rather new Danish section of EHEDG", says Jon J. Kold, chairman of EHEDG Denmark. "We are very happy about our partnership on the conference with the Danish industrial network Staalcentrum – Food processing Equipment, Food Network, Syddansk Vækstforum and Enterprise Europe Network.
As a bonus it will be possible to discuss future business potentials on 1:1 business meetings with other conference participants.
Preliminary conference program and details on registration can be found at www.conferencemanager.dk/processing-hygiene.

Related organisations
Related people