Superior Performance in all Directions… Ammeraal Beltech's new uni QNB Ball Belt launched at LogiMAT 2017
Ammeraal Beltech will launch a leading-edge new multidirectional belting product, uni QNB Ball Belt, and showcase the company's global 'One-stop Belt Shop' at this year's LogiMAT (Stuttgart, 14-16 March)…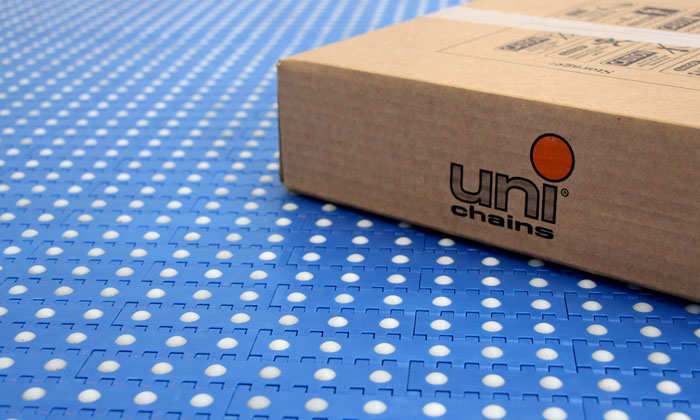 Ammeraal Beltech's stand at this year's LogiMAT (Stuttgart, 14-16 March) serves a dual purpose:  to launch a leading-edge new multidirectional belting product, uni QNB Ball Belt, and to showcase the company's global 'One-stop Belt Shop', which delivers specialist solutions for intralogistics and materials handling tasks.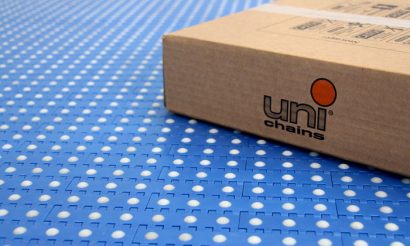 Visitors to the show can evaluate belting solutions for loading and unloading, sorting, transportation, accumulation, and warehousing.
Multidirectional Ball Belt
The new uni QNB Ball Belt enables a number of key functions.   Its integrated rotating balls – at a surface density of 1550 per square meter —  can be activated and deactivated to control the belt's multidirectional movement, allowing goods to be aligned, rotated, and separated to order, with acceleration and deceleration of conveyor speed appropriately controlled.   A special feature is the ability to slow the speed of the belt at certain points for such tasks as inspection;  and auxiliary belts can be installed to create additional spheres of movement for products – turning them round, or transferring them from left to right, for example.
'Speed, accuracy, robust'
Ammeraal Beltech's Logistics Industry Segment Manager, Norman Gill, comments:  'I believe the new uni QNB Ball Belt is a game-changer in the very demanding logistics sector, but for other industries as well.    It's a "high tech" tool that combines speed and accuracy with robust construction.   Because the sockets for the balls are built directly into the belt links, the belt has an outstanding 2.5 times the tensile strength of its nearest competitor, and at the same time offers a cleaner solution.   Thanks to the belt's more closed surface, it's harder for contaminants to enter and hinder the balls' movement.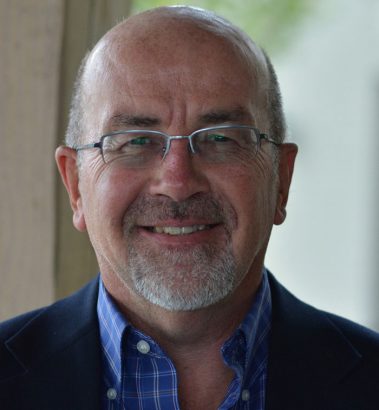 "And whether the product to be conveyed is large or small, and however it is to be packaged or handled, I believe our new uni QNB Ball Belt can really deliver!'
The 'One-Stop Belt Shop'
Ammeraal Beltech specialists will be on hand at LogiMAT to demonstrate relevant features of the broader product range, including the company's Flexam Energy Efficient belts. Other choices to meet specific intralogistics needs include low-noise solutions,  flame-retardant and  anti-static materials to minimise fire risk,  and  impact-,  abrasion- and temperature-resistant conveying solutions.