Fresh Business Expo 2016 already 70% booked
The organisers of Fresh Business Expo to be held in the International Exhibition Centre (IEC) in Kiev are pleased to announce that some 70% of the floor plan is already booked…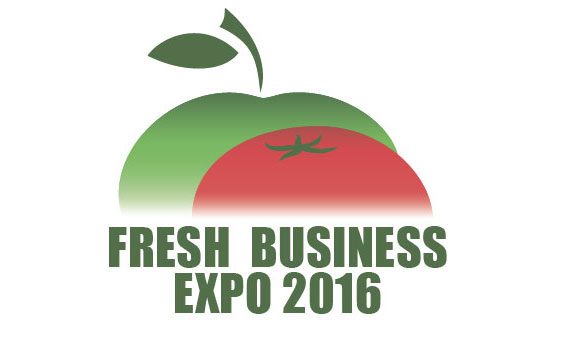 The organisers of Fresh Business Expo, which will take place from 29 November – 1 December 2016 in the International Exhibition Centre (IEC) in Kiev, Ukraine, are pleased to announce that some 70% of the floor plan is already booked, this means an increase of about 50% in comparison to the same period last year.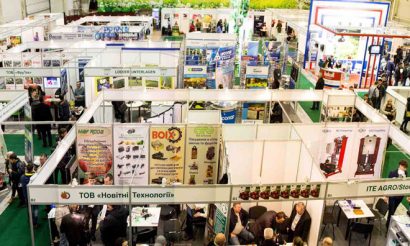 Fresh Business Expo is the only trade event in Ukraine that exclusively targets the complete chain of Fresh Produce.
Companies that will be present at Fresh Business Expo 2016 cover the entire fresh produce chain, varying from optical sorting machines to cooled storage and fruit trees to kiwi producers.
One of the key success factors of Fresh Business Expo is the strong support from governmental bodies as well as from the industry itself. The exhibition is being supported by: The Ukrainian League of Industrialists and Entrepreneurs, The Ukrainian Agrarian Confederation, The Italian Trade Agency, The office of Agricultural Counsellor of the Embassy of the Kingdom of The Netherlands, The Greek Embassy in Ukraine and The American Chamber of Commerce in Ukraine. 

Furthermore we are pleased to announce that the Ukrainian Association Ukrsadprom is officially endorsing the exhibition. Ukrsadprom is an Association of fruit & berry producers and the primary purpose of the Association is to unite the efforts of their members to establish influence in the central government agencies and to introduce Ukrainian standards of production, which meets international levels.
With the Free Trade Agreement between the EU and Ukraine now in place, Ukraine is able to expand its exports to the entire European Union opening up a huge new market and possibilities.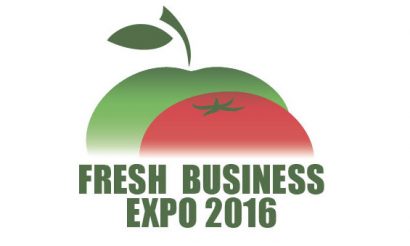 Ukrainian producers will need to invest heavily in the coming years in new equipment and machines in order to have their production meet European standards meaning also a huge potential for Western suppliers.
One of the key success factors of the exhibition is the conference "Fruits & Vegetables of Ukraine", which is organised by Fruit Inform within the framework of the exhibition.
The conference and exhibition attracted leading growers, traders, key supermarket buyers, importers, exporters, processors as well as input and equipment suppliers.
Now is the time to show presence on this large potential market and benefit from the expected growth in the coming years.