Follow up ISO 11133:2014 video with Dr. Andreas Bubert
In June New Food asked Dr. Andreas Bubert and Barbara Gerten, Merck KGaA (MilliporeSigma in the USA) about ISO 11133:2014. We caught up with Andreas at IAFP to get his updated opinion in this exclusive video…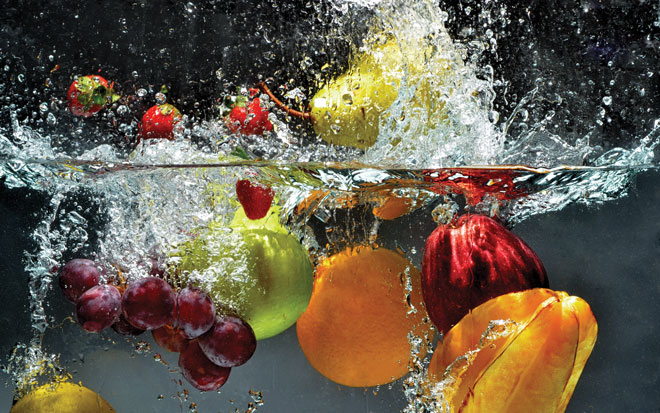 Earlier this year New Food asked Dr. Andreas Bubert, Senior Global Product Manager for Culture Media Food & Beverage, and Barbara Gerten, Senior Scientist Traditional Microbiology, Merck KGaA, Darmstadt, Germany (MilliporeSigma in the USA) about ISO 11133:2014. We caught up with Andreas at IAFP to get his updated opinion, and also see what other food and beverage experts think of the regulations.
In this video, Andreas talks about the new ISO 11133:2014 culture media updates and upgrades according to recent regulation standards. 
Follow this link to see the Food for thought piece with Andreas and Barbara.