Villaume Kal joins NIZO as new CEO
NIZO food research, a global contract research organisation for companies in the food and health industries, is pleased to welcome Villaume Kal as the new CEO as of August 2016.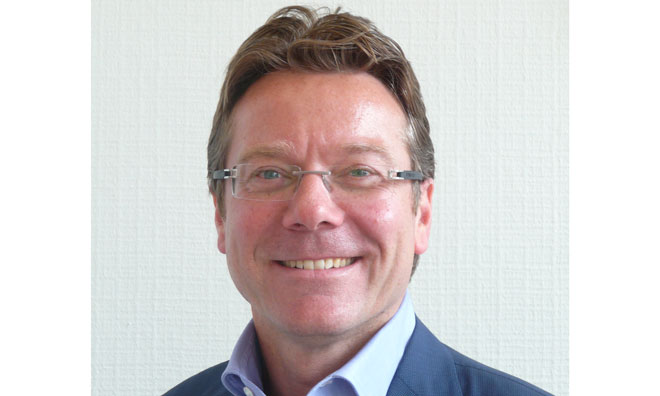 NIZO food research, a global contract research organisation for companies in the food and health industries, is pleased to welcome Villaume Kal as the new CEO as of August 2016.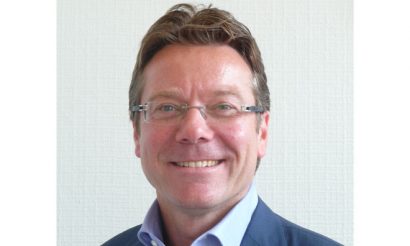 Mr. Kal brings more than 20 years of pharmaceutical, food and contract research experience. Before joining NIZO food research, Mr. Kal spent three years at Darling Ingredients as CEO of Rousselot, the global market leader in gelatin for pharmaceutical and food applications. Previously, he held various management and executive positions at Royal DSM NV with a focus on ingredients for the global pharmaceutical, infant nutrition and food industries. A Dutch native, Mr. Kal has lived and worked in a number of countries. He brings to NIZO an extensive track record of driving improved business performance, change management and implementation of strategic initiatives focused on operational excellence and innovation. Mr. Kal holds a MSc in Bio-organic Polymers from Leiden University.
Who he will replace
His predecessor Ad Juriaanse, who was CEO of NIZO food research since 1995, retired at the end of July 2016. Over the past 21 years Dr. Juriaanse successfully led NIZO's transformation from a scientific institute for the Dutch dairy industry to an independent commercial contract research organisation for the global food and health industries. In recognition of NIZO's strong market position and expertise, Gilde Healthcare joined NIZO as a major shareholder in March 2016 to facilitate NIZO's long term growth as a center for innovative R&D services, new product concepts and process innovations.
Growth potential
Mr. Kal is looking forward to starting as NIZO's new CEO. He strongly believes in its growth potential: "Research in health and food are converging. The pharmaceutical industry is looking at the impact of food components, while the food industry is building more expertise on the health effects of its products. Therefore, companies increasingly rely on areas that fit NIZO's expertise, for example in protein, microbiome and related big-data analytics. As a result, there will be ample opportunities to build our future growth. NIZO is one of the few companies worldwide that has the expertise to integrate food and health, and that operates a state-of-the-art processing center to actually realize such innovations."
 
About NIZO food research
NIZO food research is a global, state-of-the art, independent food and health contract research organisation (CRO). NIZO focuses on the development and application of innovative technologies in the global food industry and related markets. NIZO translates science to functional benefits by using its leading expertise in bacteria, proteins and processing. With over 130 staff NIZO is continuously looking for new ways of improving food products, and at the same time quality of life. NIZO's headquarters are in Ede, the Netherlands and its main markets include dairy, infant and clinical, food and beverage, personal care and pharmaceuticals in Europe, North America and Asia-Pacific. 
About Gilde Healthcare
Gilde Healthcare is a transatlantic investor in fast growing healthcare technology and healthcare services companies. To date, Gilde Healthcare has over €800 million under management. Gilde Healthcare's funds include technological innovations as well as healthcare services companies such as mid-sized healthcare providers and service providers.