Project launched to attract talent to the food and drink industry
Posted: 4 July 2016 | Victoria White, Digital Content Producer | 1 comment
Leaders in the UK food and drink industry have launched a major project designed to help the sector boost productivity and recruit new talent…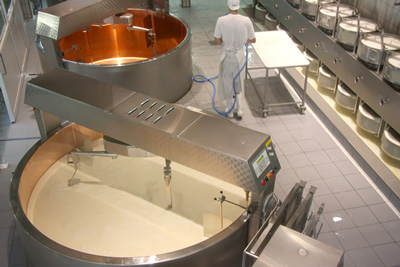 Leaders in the UK food and drink industry have launched a major project designed to help the sector boost productivity.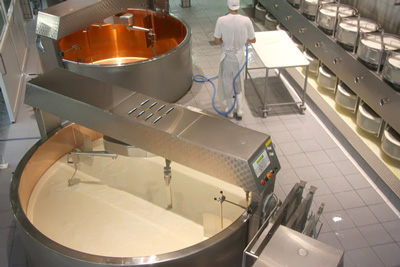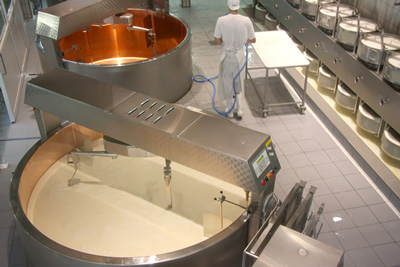 The food and drink sector has a strong record on productivity growth, outstripping overall UK productivity and many global competitors. But food and drink manufacturing is facing skills gaps in key technical and scientific areas, with 130,000 new employees needed by 2024.
Food and drink business leaders have therefore come together to take steps to ensure that productivity gains are sustained and they can recruit and retain the next generation of food engineers, scientists and leaders. The Food and Drink Federation (FDF) and National Skills Academy for Food and Drink (NSAFD), working alongside industry giants like Butt Foods, Nestlé, Mars, Mondeléz International and Premier Foods, have identified essential steps to maintaining the talent pipeline.
The key findings and business actions under the project, which forms part of Sir Charlie Mayfield's Productivity Review, have been captured in a new report – 'Unlocking Talent – The Key to Driving Food and Drink Productivity'.
"The right people with the right skills"
Dame Fiona Kendrick, CEO of Nestlé UK and FDF President, led the business group. Speaking ahead of the launch of the report, Fiona explained more: "Bringing the right people with the right skills in to our businesses is central – the skills gap facing food and drink is not new, but the need to close it has never been more urgent.
"Our priorities are to increase the quantity and quality of our apprenticeships, improve our engagement with schools and our collaboration with Higher and Further Education and showcase the exciting career opportunities on offer."
John Stevenson MP, Chair of the APPG for Food & Drink Manufacturing, added: "The food and drink manufacturing sector is in a prime position to help government boost productivity and grow exports. Through initiatives such as the industry supported MEng and BEng Food Engineering degrees at Sheffield Hallam University and ambition to increase apprenticeship numbers by a third, food and drink manufacturers are investing in their future workforce. Now is the time to increase activity. I congratulate FDF and its members for its ambitious call for business-led action and commitment to greater partnership with Government and other partners on this priority agenda."