TAPAS consortium to develop protein-rich foods
NIZO, Royal FrieslandCampina, Ruitenberg Ingredients and SONAC are joining forces in a consortium called TAPAS to develop protein-rich foods…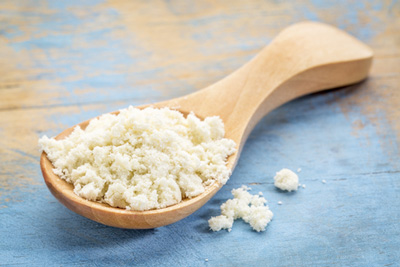 In response to increasing global demand for protein-rich foods, NIZO food research, Royal FrieslandCampina, Ruitenberg Ingredients and SONAC are joining forces in a consortium called TAPAS to develop these products using innovative solutions.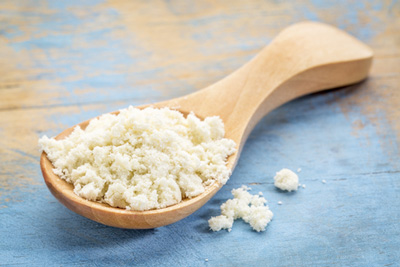 The global human population is growing and the world demand for protein-rich food is increasing. Protein is crucial in a balanced, healthy diet. In addition, different types of consumers, such as the elderly, hospital patients and athletes, need food that is especially rich in protein. These needs can be addressed by combining plant- and animal-based proteins and by using the available protein more effectively and efficiently. The TAPAS consortium will develop innovative solutions to this end.
Webinar: eBook: Thermo Fisher Scientific Food Integrity Collection 2017
Over the course of the year Thermo Fisher Scientific have provided expert comment on a whole swathe of issues including food fraud, origin testing and labelling regulations. This collection also provides access to Thermo Fisher's Food Authenticity webinar series for 2017, where experts delve into olive oil characterisation, gelatin speciation, honey and chromatography, and more.
The four companies will bring knowledge and expertise from different angles. NIZO food research has in-depth knowledge of proteins and the interactions between products and processes. Dairy expertise will come from Royal FrieslandCampina, which has several production sites in Gelderland and Overijssel and an innovation centre in Wageningen. Ruitenberg will bring its knowledge in the field of plant-based proteins for the vegetarian industry, and SONAC will contribute with its expertise in functional proteins – developed on animal by-products – for the meat industry. The partners expect their collaboration to speed up the development of food products and reduce time to market.
The TAPAS consortium is financially supported by "Operationeel Programmema Oost-Nederland" (Operational Programme Eastern Netherlands), a joint programme of the provinces of Overijssel and Gelderland, the city networks Zwolle, Kampen, Apeldoorn, Deventer, Zutphen, and Arnhem-Nijmegen, and the regional networks in Twente and The Valley. The programme covers activities that are co-financed by the European Regional Development Fund.