New international structure for The Coca-Cola Company
Posted: 25 May 2016 | Victoria White, Digital Content Producer | No comments yet
The Coca-Cola Company has announced a new international structure that it says will better align its operating units against its global bottling footprint…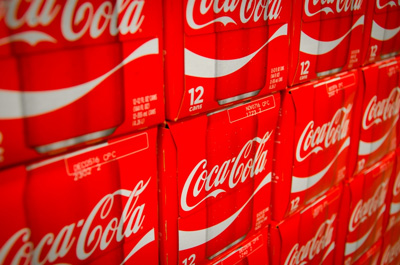 The Coca-Cola Company has announced a new streamlined international structure that it says will better align its operating units against its global bottling footprint. It also says the new structure will help promote and develop key Coca-Cola leaders.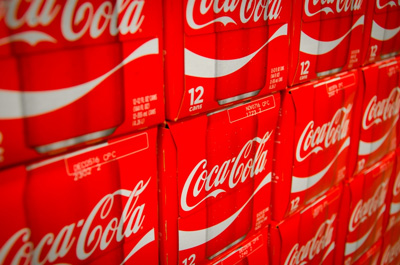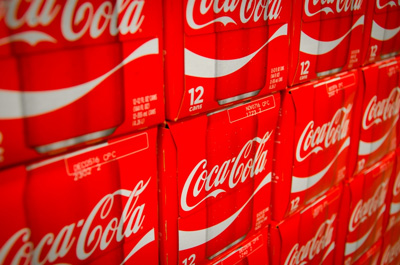 The company will form a Europe, Middle East and Africa (EMEA) Group, consisting of the business units that currently make up the Europe and the Eurasia and Africa Groups. 
In Europe, the Central and Southern Europe and Russia, Ukraine and Belarus business units will be combined into a new business unit – Central and Eastern Europe – to better support the bottling footprint in that region.
In Africa, two business units will be reconfigured to more closely align operations with bottling operations on the continent, with the formation of a new South and East Africa business unit and a West Africa business unit.
Brian Smith, currently president of the company's Latin America Group, will become President, EMEA Group, reporting to President and Chief Operating Officer James Quincey.  Smith is a 19-year Coca-Cola veteran who has a proven track record of driving business results, developing and exporting talent and providing strong franchise leadership across Latin America, including past roles as Division President of Brazil and Business Unit President for Mexico.
As the new EMEA Group is created, Nathan Kalumbu, currently President, Eurasia and Africa Group, will focus on key initiatives across the Africa business, including the Africa bottler consolidation, as well as serve on a number of boards, until he retires from the company at the end of the year.
Latin America and Asia Pacific Groups
Alfredo Rivera, currently President of the Latin Center Business Unit, will become President, Latin America Group, reporting to Quincey.  Rivera is a 19-year veteran of theCoca-Cola system who has held both company and bottler leadership positions throughout his career in Mexico, Guatemala, El Salvador, Brazil and Ecuador.  While President of the Latin Center Business Unit, his team has qualified for the company's top internal business unit award, The Woodruff Cup, for the last three years, and was awarded the prestigious prize in 2014.
John Murphy, currently President of the South Latin Business Unit, will become President, Asia Pacific Group, reporting to Quincey.  Murphy has held senior company and bottling roles in a number of markets during his 28-year career, including Japan, Singapore, Indonesia and North America, in addition to roles in Latin America.
Atul Singh, currently President of the Asia Pacific Group, will transition to the role of Chairman, Asia Pacific Group.  Singh will continue to focus on managing a number of key stakeholders, government relations, key merger and acquisition initiatives, as well as continuing to serve on a number of boards, until March 2017 when he will retire from the company.
Commenting on the announcement, Muhtar Kent, Chairman and Chief Executive Officer, said: "[This] announcement outlines important changes to our international operating structure that better support our evolving bottler footprint and demonstrate the deep bench of management experience we are fortunate to have in the Coca-Cola system.
James Quincey added: "The changes we are announcing today streamline our international structure, and reflect strong talent succession and a commitment to developing the next generation of leaders at our company."