Verner Wheelock Associates announce launch of the FDQ Auditing Refresher Certificate
Verner Wheelock Associates are pleased to announce the launch of a new course to add to the FDQ Auditing portfolio – The FDQ Auditing Refresher Certificate…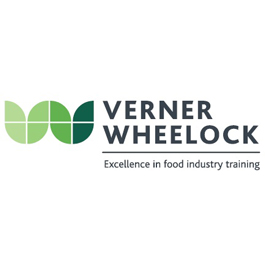 Verner Wheelock Associates are pleased to announce the launch of a new course to add to the FDQ Auditing portfolio – The FDQ Auditing Refresher Certificate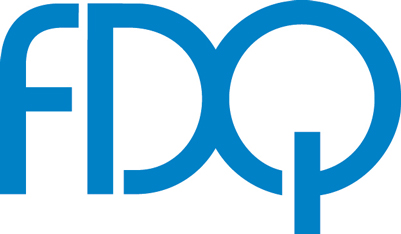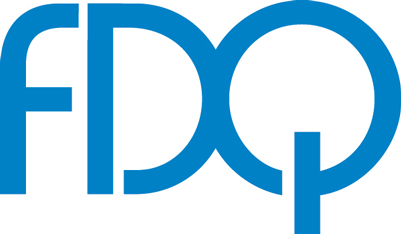 This one-day refresher training course aims to ensure that you are made aware of the latest developments in food industry auditing.
The course is ideally suited to anyone who has completed an auditing course such as the FDQ Auditing Skills or Lead Auditor certificate course 3 years ago or more, and needs to refresh their knowledge and skills.
Topics will include:
Recent updates to standards and audits relevant to the food industry
Audit planning to maximise the benefits to their company
Audit preparation
Conducting an effective audit
Writing a well-structured audit report
Audit follow up techniques
There is a short multiple choice test at the end of the day leading to the FDQ Auditing Refresher Certificate.
Click here to view the learning outcomes
Auditing Refresher Learner Outcomes
The course is £340 + VAT including Exam fee and FDQ certificate
The other courses in the FDQ Auditing Suite
are: