Krispy Kreme to be acquired by JAB Beech for $1.35 billion
Posted: 11 May 2016 | Victoria White, Digital Content Producer | No comments yet
At the close of the transaction, Krispy Kreme will be privately owned and will continue to be independently operated from its current headquarters…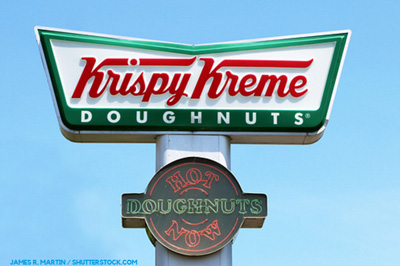 Krispy Kreme Doughnuts is to be acquired by JAB Beech for $21 per share in cash, or a total equity value of approximately $1.35 billion.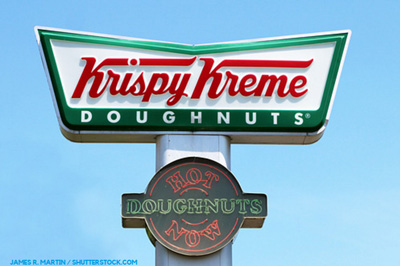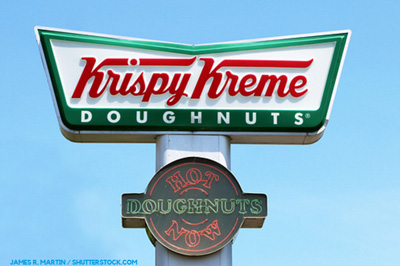 The agreement has been unanimously approved by Krispy Kreme's Board of Directors.
At the close of the transaction, Krispy Kreme will be privately owned and will continue to be independently operated from Krispy Kreme's current headquarters in Winston-Salem.
Jim Morgan, Chairman of the Board of Directors of Krispy Kreme, commented, "For nearly 80 years, our iconic brand has been touching and enhancing lives through the joy that is Krispy Kreme. This transaction puts us in the best possible position to continue to spread that joy to a growing number of people around the world while delivering significant value to Krispy Kreme shareholders. I am confident the JAB team is the right partner with whom to continue building upon our incredible legacy."
Krispy Kreme remains focused on its long term strategy
Tony Thompson, CEO of Krispy Kreme, commented, "JAB's experience and industry knowledge make them the ideal partner to help grow the iconic Krispy Kreme brand throughout the world. We remain focused on our long term strategy and continuing to offer our premium, high-quality doughnuts and sweet treats to consumers around the world."
Peter Harf, Senior Partner at JAB, commented, "We are thrilled to have such an iconic brand as Krispy Kreme joining the JAB portfolio."
The transaction is not subject to a financing condition and is expected to close in the third quarter, subject to customary closing conditions, including receipt of regulatory and shareholder approvals.
In light of the announcement and pending transactions under the merger agreement, the Company's Board of Directors has determined to postpone the Company's 2016 Annual Meeting of Shareholders, originally scheduled for 14 June 2016.
JAB Beech is an indirect controlled subsidiary of JAB Holding Company.