Frutarom makes its fifth acquisition of 2016 – Extrakt Chemie
Posted: 5 May 2016 | Victoria White, Digital Content Producer | No comments yet
Frutarom has acquired 100% of the German partnership Extrakt Chemie Dr. Bruno Stellmach as well as the property on which Extrakt Chemie's plant is situated…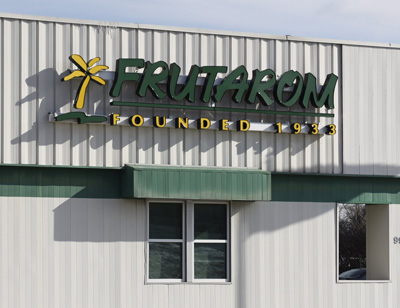 Frutarom has acquired 100% of the German partnership Extrakt Chemie Dr. Bruno Stellmach GmbH &Co as well as the property on which Extrakt Chemie's plant is situated in exchange for $6 million in cash plus the assumption of debt (net) amounting to $ 2.2 million.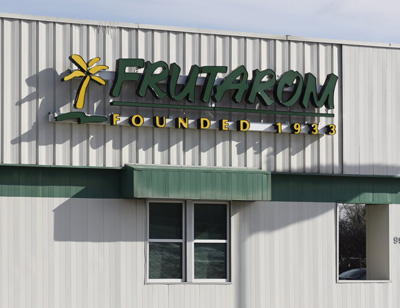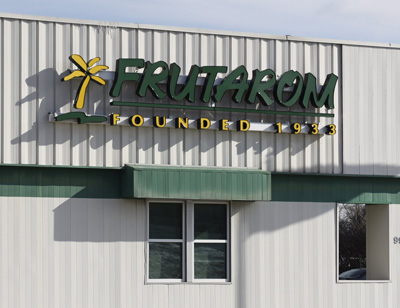 The purchase agreement includes a mechanism for future consideration conditional on the business performance of Extrakt Chemie during 2016 and 2017.
Extrakt Chemie was established in 1969 and has a long-standing reputation and knowhow in specialty ingredient extracts, primarily for pharma, natural medications, nutritional supplements, foods and cosmetics.
Extrakt Chemie's owners, and foremost among them its chief technologist and commercial manager, will join Frutarom's managerial ranks in its Specialty Fine Ingredients Division.
Frutarom's fifth acquisition this year
Commenting on the acquisition, Ori Yehudai, President and CEO of Frutarom Group, said: "This acquisition blends in well with our rapid and profitable growth strategy, deepening and expanding Frutarom's activity in the growing field of natural extracts, with emphasis on improving our operational efficiency which contributes to the continual improvement in Frutarom's profitability. We will continue investing in significantly expanding our global activity in this important and growing field, both through strategic acquisitions and research and development, and by creating partnerships with knowledge centres specialising in innovative natural ingredients."
"The acquisition of Extrakt Chemie is the 30th acquisition we have made in the past five years and the fifth we have completed since the beginning of 2016 in continuing the implementation of our rapid and profitable growth strategy combining strategic acquisitions with internal growth surpassing the rates of growth in markets in which we operate," Mr. Yehudai said in conclusion. "We have an excellent pipeline of future acquisitions which will contribute, along with continued reinforcement of our market leadership in joining together the worlds of natural flavors and health, towards achieving the goals we recently set out: $2 billion in sales by 2020 along with an EBITDA margin of over 22% in our core activities."