Cargill sells its Dressings, Sauces and Mayonnaise business to Ventura Foods
Posted: 5 May 2016 | Victoria White, Digital Content Producer | No comments yet
The acquisition of Cargill's Dressings, Sauces and Mayonnaise business furthers Ventura Foods' strategy to grow, strengthen and diversify…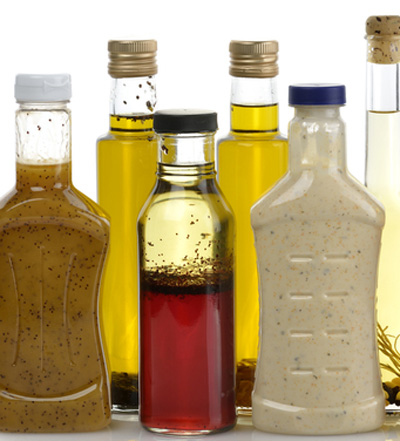 Cargill has announced that it is to sell its Dressings, Sauces and Mayonnaise (DSM) business to Ventura Foods.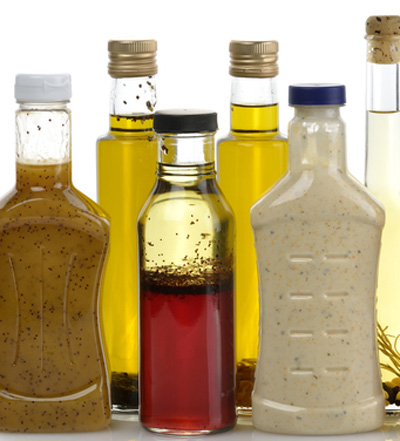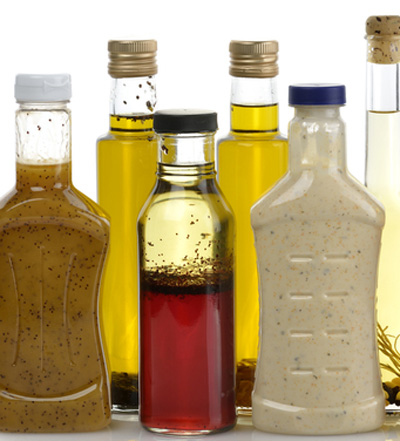 Cargill DSM makes products such as mayonnaise, tartar sauce, flavoured dressings, and sauces for national foodservice companies and distributors.
Cargill has said it will continue to produce and market a wide selection of oil and shortenings products. Cargill is one of the leading suppliers of salad and cooking oils, high stability oils, Omega-3 oils, frying oils and shortenings; cake and icing shortenings, confectionery and specialty fats; and tortilla shortenings.
"We remain very committed to being a leading provider of oils and shortening to North American consumer package goods companies, retailers, foodservice companies and food distributors. The sale of our DSM business will allow us to operate more efficiently, and bring more and better offerings and services to our customers," said Cargill Fats & Oils North American Regional Managing Director, Gonzalo Petschen.
Ventura Foods has grown significantly over the past five years
Ventura Foods is a leading producer of custom and proprietary dressings, sauces, mayonnaises, oils and other flavourings. The company has grown significantly over the past five years, serving leading foodservice companies, restaurants and retailers. In addition to its proprietary products produced for customers, Ventura Foods' consumer brands available at retail include Marie's dressings, LouAna oils, Dean's dips and Gold n' Soft spreads.
Included in Ventura Foods' acquisition of Cargill's DSM business are Cargill's Port St. Lucie facility and the DSM assets at its Sidney and Gainesville facilities. Cargill will retain ownership of both the Sidney and Gainesville plants, where it will continue to own and operate its North American Fats & Oils business. Cargill's DSM assets from Sidney and Gainesville will be relocated to Ventura Foods' facilities in Chambersburg, Penn., and Fort Worth, Texas. Cargill will provide contract manufacturing services for 15-18 months to Ventura Foods to ensure continuity for its customers and a smooth transition to Ventura Foods.
"The acquisition of Cargill's DSM business furthers Ventura Foods' strategy to grow, strengthen and diversify. It adds greater depth to our already strong capabilities and another platform for innovation," said Chris Furman, Ventura Foods' President and CEO. "We are highly confident in our ability to successfully integrate this important business and look forward to continuing the excellent work of Cargill's DSM team. We look forward to welcoming a number of the talented and experienced Cargill DSM employees to the Ventura Foods family."
The transaction is expected to close in the second quarter of 2016. Terms were not disclosed.