Mettler Toledo Safeline and Peak Scientific win Queen's Award for Enterprise
Posted: 26 April 2016 | Victoria White, Digital Content Producer | No comments yet
Mettler Toledo Safeline and Peak Scientific have both been recognised in the 2016 Queen's Award for Enterprise…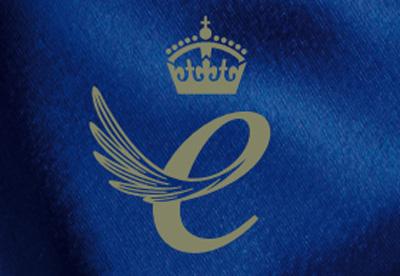 Mettler Toledo Safeline and Peak Scientific have both won the Queen's Award for Enterprise.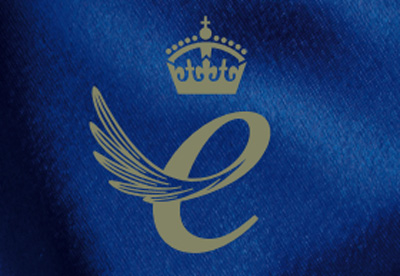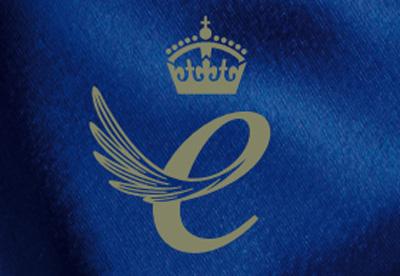 Safeline won the award in the Innovation category. This is the second time that the company has been recognised in the awards.
The Queen's Awards are one the UK's most prestigious annual business awards, with organisations recognised for outstanding achievement in one of three categories: innovation, international trade, and sustainable development.
Winners in the Innovation category must demonstrate that their business has substantially improved in areas of performance and commercial success, by either outstanding continuous innovation over at least 2 years, or continuous innovation and development over at least 5 years.
Safeline's accolade was presented in recognition of the evolution of its Profile family of metal detectors, including the Profile Advantage, which is designed to deliver up to 50% improved metal detection sensitivity on challenging product effect applications.
Safeline's latest award follows the company's Queen's Award for Enterprise in the International Trade category in 2012. Winners of this category must demonstrate that their business has achieved substantial growth in overseas earnings and commercial success through either outstanding achievement over 3 years or continuous achievement over 6 years. Safeline X-ray also received this award in 2013.
Peak Scientific recognised twice
Peak Scientific was recognised not once but twice in the 2016 Queen's Awards for Enterprise. The Scottish-based company has been awarded both a Queen's Award for Enterprise in International Trade and a Queen's Award for Enterprise in Innovation.
This is Peak Scientific's fifth Queen's Award granted in recognition of the company's international trade and overseas revenue growth, as well as a first in Innovation, recognising the Peak Protected Complete Service Plan product.
Having previously won the same award as recently as 2014 and 2011, this third Queen's Award for International Trade within five years is a mark of Peak's remarkable growth and success in developing its business overseas from the Americas through EMEA and into the Far East.
Peak's co-owner and Managing Director, Robin MacGeachy had this to say about the announcement: "To be honoured again by the Queen's Awards for Enterprise is important to us, as we see it as a public reflection of our philosophy to go that extra mile for all of our customers, both old and new. We're especially delighted with the recognition for innovation, something that is in our DNA and core of all that we do at Peak, particularly when it comes to service."