General Mills divests Argentina bakery and foodservice business to Grupo Bimbo
Posted: 20 April 2016 | Victoria White, Digital Content Producer | No comments yet
Grupo Bimbo says the acquisition complements its supply in the category of frozen bread that the Company is already manufacturing under the Bertrand brand…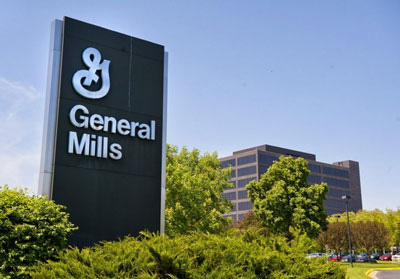 General Mills has reached an agreement to sell its Argentina bakery and foodservice business to Grupo Bimbo.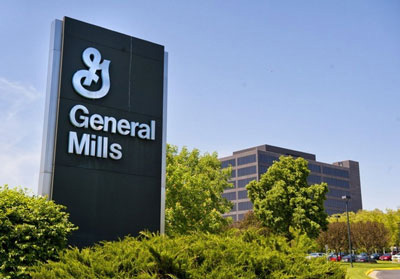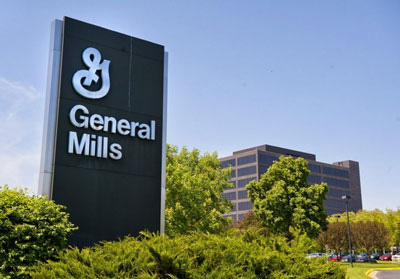 General Mills says it will continue to operate its growing retail food business in Argentina, including the La Salteña brand.
The sale includes the General Mills bakery and foodservice business and all associated facilities, equipment, land and inventory in Argentina – as well as employment contracts for the production and salaried staff. General Mills bakery and foodservice employs about 360 people and the company expects job impact to be minimal.
Commenting on the agreement, Sean Walker, President of General Mills Latin America, said: "We would like to thank members of the Argentina bakery and foodservice team, who have performed well despite challenging conditions. Having assessed our performance in the current business environment, we have determined that we need to prioritise other growth opportunities within our Latin American portfolio."
General Mills has operated the bakery and foodservice business in Argentina since 2001, when it took over the business as part of its Pillsbury acquisition. The portfolio includes breads, pastries, small baked goods and Medialunas, the Argentinian version of croissants.
Acquisition complements Grupo Bimbo's presence in the frozen bread category
Grupo Bimbo started operations in Argentina in 1995 and is leader of the bread industry in that country with five plants and a portfolio of products under emblematic local and global brands in the categories of bread loaves, buns, tortillas and sweet rolls, among others.
Through this acquisition, Grupo Bimbo has said it will continue consolidating its presence in the South American market, complementing its supply in the category of frozen bread that the Company is already manufacturing under the Bertrand brand. The portfolio includes products such as French baguettes and croissants.
Subject to regulatory approval, the companies expect to complete the transaction by 2nd May 2016.