ADM celebrates the opening of a new food innovation centre
Posted: 20 April 2016 | Victoria White, Digital Content Producer | No comments yet
Archer Daniels Midland Company is celebrating the opening of the new headquarters of National Foodworks Services (NFS), a local food innovation centre…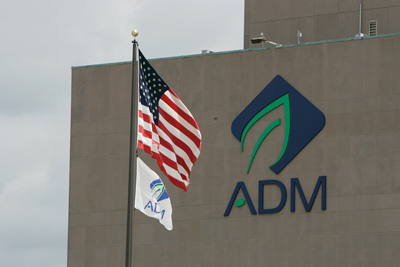 Archer Daniels Midland Company is celebrating the opening of the new headquarters of National Foodworks Services (NFS), a local food innovation centre in Decatur, Illinois.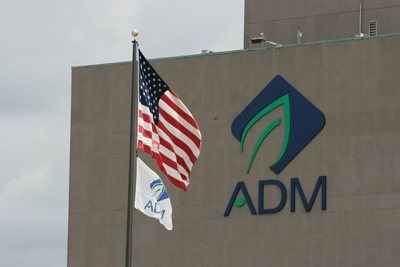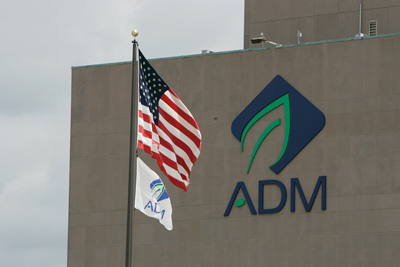 The food innovation centre is funded in part by ADM and was founded by local entrepreneurs Jim Milano and Tony Caccomo.
As a food-business incubator, NFS aims to usher in a new wave of opportunity for entrepreneurs and the community-at-large. Working together, ADM and NFS are able to offer resources, expertise and facilities needed to help customers and third parties innovate to address changing consumer preferences.
"ADM has one of the broadest ingredient portfolios in the food and beverage industry, exceptional research and development capabilities, deep experience in product commercialisation, and an unparalleled logistics network," said ADM Chairman and CEO Juan Luciano. "Our friends at NFS, meanwhile, are well-versed in helping smaller entrepreneurs bring bold new ideas to market. Together, we can help make Central Illinois a prominent new center for food innovation, in the process spurring economic growth in our region."
Food Innovation Challenge
ADM have also announced the launch of the Food Innovation Challenge, designed to inspire more entrepreneurs to develop and commercialise their innovations in Decatur. The Food Innovation Challenge will help connect entrepreneurs with industry experts and investors, and the First Place Grand Prize Winner will receive $50,000 in seed funding and an additional $50,000 of in-kind services from NFS for marketing, production and commercialization assistance. Additional details are available at www.foodinnovationchallenge.com.
ADM invested $2 million to help NFS develop a 40,000-square-foot manufacturing complex at the former Brush College School in Decatur, adjacent to ADM's James R. Randall Research Centre.