Aventics enhances international presence
The Aventics world is growing with two additional sales sites in Spain and Singapore added within the past few weeks…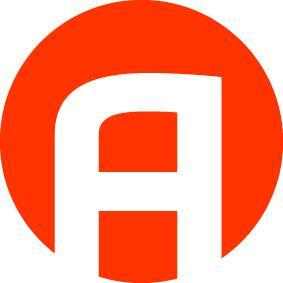 The Aventics world is growing with two additional sales sites in Spain and Singapore added within the past few weeks.
The expansion to new locations is an integral part of the Aventics growth strategy. "We are banking on growth because we want to facilitate access to our products and services for our customers around the world," explained Dr. Peter Saffe, Vice President Strategic Sales. With the two new sales sites, the total number of company-owned country units increases from 18 to 20. Additional locations are planned for 2016.
With immediate effect, Michele Burla is responsible for the Spanish market as General Manager Spain. The mechanical engineer has worked for more than 20 years in the automobile industry and the pneumatics business.
Kelvin Yeo heads the new country unit in Singapore as General Manager Singapore. Yeo holds university degrees in electronics and electrical engineering and also has many years of experience in the pneumatics sector. "Pneumatics is our business," emphasized Saffe.
"This is why we are glad that we can rely on Michele Burla and Kelvin Yeo, two experienced pneumatics experts who will guarantee the success of our new locations."
Both general managers offer their local customers not only direct access to Aventics but are at the same time launching a new and innovative product – the new ES05 Essential Valve System series is a particularly economic and user-friendly solution for applications with standard requirements in industrial automation that can be mounted with a single tool. The new valve system is especially suited for sales by AVENTICS sales partners. It allows them to react quickly to customer requirements on location – anywhere around the world.
In addition to their own markets, the Aventics sales sites also handle other neighboring countries. This is the case for customers in Belgium, Malaysia, and Turkey, with further countries to follow. In addition, Aventics is represented by direct dealers in 30 additional countries on five continents.