McCormick withdraws its proposal to acquire Premier Foods
Posted: 13 April 2016 | Victoria White, Digital Content Producer | No comments yet
McCormick concluded that it would not be able to propose a price that would be recommended by the Board of Premier Foods…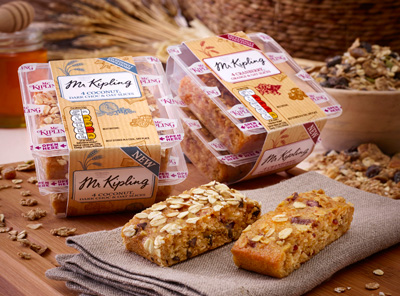 McCormick & Company, a global leader in flavour, has announced that it does not intend to pursue its acquisition of Mr Kipling maker Premier Foods.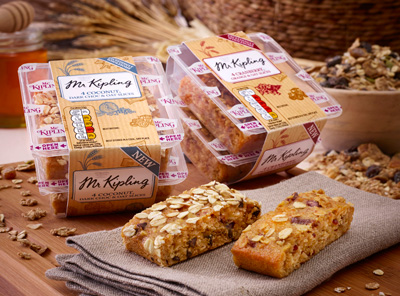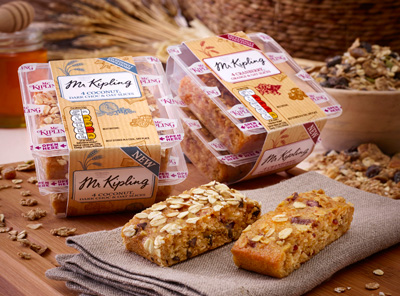 McCormick & Company has made several offers for Premier Foods over the last few months. On 30 March 2016, Premier Foods said it had received an offer from McCormick & Company  for the entire issued, and to be issued, ordinary share capital of the company at an indicative price of 65 pence  per Premier share. Premier Foods said that the proposal undervalued the prospects and maintained its reasons for rejecting previous offers from McCormick. Earlier in March, when commenting on a previous approach by McCormick, David Beever, Chairman of Premier, said: "McCormick's Proposal represents an attempt to capture the upside value embedded in Premier's business that rightfully belongs to Premier's shareholders. The Proposal fails to recognise the value of Premier's performance to date and prospects for the future, including the strategic plans we have to accelerate growth.
"McCormick's Proposal significantly undervalues the business and the Board has unanimously decided to reject it."
On completing its due diligence review of Premier, McCormick concluded that it would not be able to propose a price that would be recommended by the Board of Premier while also delivering appropriate returns for McCormick shareholders. As such, McCormick has withdrawn its proposal to acquire Premier Foods.
Premier Foods shares drop
Following McCormick's announcement, shares in Premier dropped from 57p to 41p.
Commenting on the news and on Premier's plunging share price, Connor Campbell, a senior market analyst at www.spreadex.com, said: "Looking rather rotten Premier Food plunged nearly 28% as its brief, but intense, flirtation with McCormick came to an end. Premier's reaction to McCormick dropping their bid (unable to 'propose a price that would be recommended by the board' of the UK company) captures the perils of M&A fever. It's all well and good surging on the back of merger talk, but there is a world of pain in store for those firms that can't quite seal the deal."
Premier, however, seems quite optimistic about its growth opportunities, citing its recent co-operation deal with Japanese noodle company Nissin Foods. Last month, Nissin Foods agreed to buy a 17.27% stake in Premier that would allow Premier to distribute Nissin's products in the UK, while making Premier's own products more widely available in overseas markets. In a statement, Premier said the agreement with Nissin will "expand Premier Foods' range of growth opportunities".