GEA concludes the acquisition of Imaforni
With the acquisition of Imaforni, GEA has added to its group a leading supplier of advanced lines for crackers, soft and hard biscuits…
GEA has successfully concluded the acquisition of Imaforni.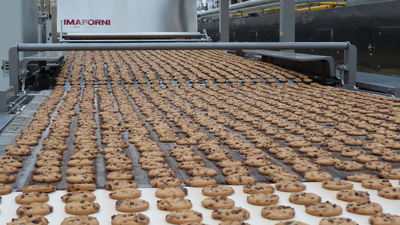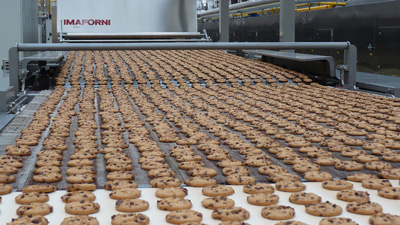 Imaforni is based in Verona, Italy and generated revenues in excess of EUR 85 million with around 210 employees in fiscal year 2015. With the acquisition of Imaforni, GEA has added to its group a leading supplier of advanced lines for crackers, soft and hard biscuits.
Imaforni is highly complementary to GEA's recent acquisition of Comas and will further strengthen the cake and pastry operations of the application centre bakery with industrial biscuit lines mainly for hard biscuits and crackers. This acquisition is another step towards GEA realising its application strategy and to improve the company's leading position in advanced process technology for the food industry.
Commenting on the acquisition, Juerg Oleas, CEO of GEA, said: "Imaforni is highly complementary to our recent acquisition of Comas and will make GEA a market leader for sophisticated equipment for the biscuits industry."
Speaking in February when the acquisition was first announced, Imaforni shareholders Pierluigi Castello, Nadia Castello and Ugo Bademer, said: "We selected GEA as purchaser of our company with a view to reach a strategic overlap of the relevant businesses and to ensure the growth of Imaforni in the future."
GEA is one of the largest suppliers for the food processing industry and a wide range of process industries that generated consolidated revenues of approximately EUR 4.6 billion in 2015. As an international technology group, the Company focuses on process technology and components for sophisticated production processes in various end-user markets. The Group generates more than 70 percent of its revenue in the food sector that enjoys long-term sustainable growth.