Mead Johnson Nutrition launches Enfinitas in China
The company says Enfinitas adopts the latest science and advanced technology in infant nutrition and is inspired by Mead Johnson's research in human milk…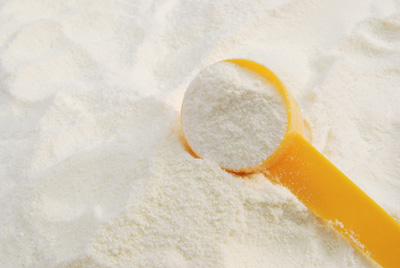 Global leader in paediatric nutrition Mead Johnson Nutrition Company has launched its new Enfinitas premium-priced product line in China, which will be rolling out in that market over the coming weeks.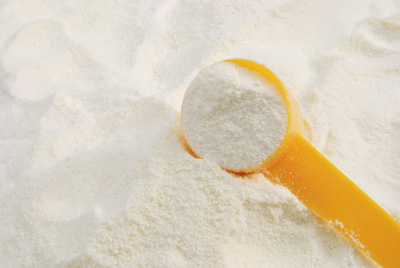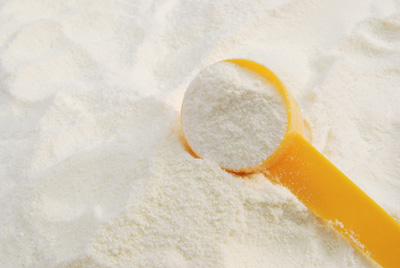 The company says Enfinitas adopts the very latest science and advanced technology in infant nutrition and is inspired by Mead Johnson's comprehensive global research and findings in human milk. That research, which has accelerated over the past five years, has been carried out in cooperation with multiple authoritative scientific research institutions in studies covering populations in Asia, Europe, North America and South America.
Specifically customised for the China market and produced in the Netherlands, this new formulation has undergone extensive research. Enfinitas contains Lactoferrin and Milk Fat Globule Membrane (MFGM) – both of which are naturally present in breast milk and known to provide structural and functional benefits to infants. Together with the company's gold standard level of DHA, these critical components help support brain development, immune system function and digestive health.
Commenting on the launch, Kasper Jakobsen, President and CEO of Mead Johnson Nutrition, said: "As noted previously, Mead Johnson continually strives to further broaden our science-based product portfolio. We are pleased to be introducing Enfinitas and its meaningful benefits to consumers in China in support of our mission to help nourish the world's children for the best start in life. Over time, we expect this product to strengthen our competitiveness in the fastest-growing segment of our category in China."
Mead Johnson Nutrition generates a third of its sales from China
Enfamil, another brand from Mead Johnson Nutrition, is one of the leading infant nutrition brands in China. The company will likely be hoping to replicate this success with Enfinitas. According to a report by Paul R. La Monica for CNN, Mead Johnson Nutrition generates nearly a third of its sales from China. And in October last year, when the country announced it was ending its one-child policy, shares in the company rose by 4%.