Hilton Food Group reports 2015 preliminary results
Hilton Food Group has announced its preliminary results for the 53 weeks ended 3 January 2016, reporting a fairly resilient rise in pre-tax profits…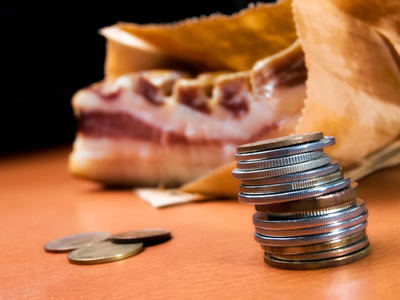 Hilton Food Group has announced its preliminary results for the 53 weeks ended 3 January 2016.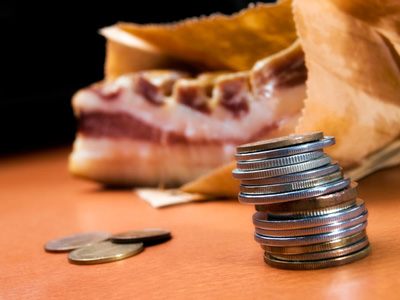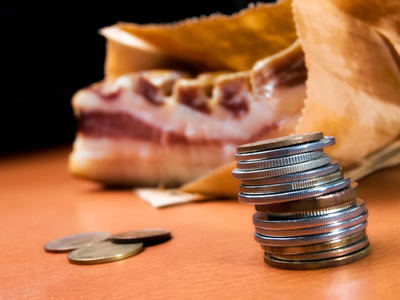 Volume growth for the period was 5.5%, with growth in the UK, Ireland and Holland for Tesco and Albert Heijn with particularly strong Christmas trading partly offset by continuing pressure on consumer spending in Denmark. Operating profit was £29.0m, 11.3% ahead of last year and 20.9% higher on a constant currency basis. Pretax profits were £28.0m, up 11% on 2014.
The group reported encouraging progress from its Australian joint venture with Woolworths. A new dedicated retail packed meat facility, near Melbourne, operated by the joint venture company, commenced production on schedule in September 2015 and a store roll out plan covering Victoria and South Australia is now completed.
The group also reported the completion of the expansion of its Huntingdon site in the UK, saying the facilities are "fully bedded in, working well and delivering planned operational efficiencies."
The backdrop of the Brexit vote in 2016
Speaking exclusively to New Food, Joshua Raymond at XTB.com commented on the results: "Hilton Food Group reported a fairly resilient 11% rise in pretax profits to £28m for its 2015 preliminary results, with volume of sales growing at 5.5%. These are good results for the specialist meat packing firm, with a strong UK performance helping to counter tough trading in Denmark. 
"The key now will be whether the firm can maintain its growth strategy in 2016 despite concerns over a slowdown in global growth and a potentially fragile UK environment against the backdrop of the Brexit vote. Given that 62% of the growths turnover was realised in countries that it operates outside of the UK, it's clear that the relative depreciation of the pound since the turn of the year over Brexit fears will have an underlying impact on its sterling reported revenues for the first half of 2016. It is also important that the firm starts to see progress in the firms joint venture in Australia now that production has started there.
"Shareholders reacted warmly to the results, with the firms share prices rallying more than 3% in early trading."