Claus Aagaard named as new CFO for Mars
Aagaard has been with Mars for 15 years and brings an extensive background in corporate finance, strategic planning, and mergers and acquisitions…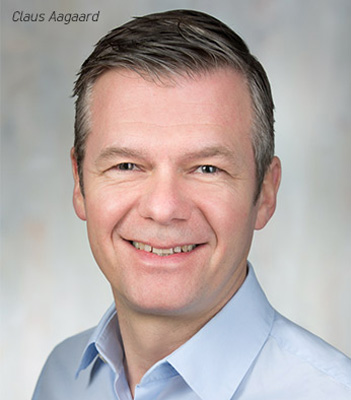 Mars, Incorporated has announced that Claus Aagaard has been named CFO for the corporation.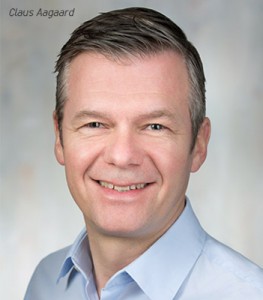 Aagaard has been with Mars for 15 years and brings to the Mars leadership team an extensive background in corporate finance, strategic planning, and mergers and acquisitions.
Commenting on the appointment, Grant Reid, CEO and Office of the President, Mars, Incorporated, said: "Claus is widely admired for his strategic thinking and drive for results. He has been an integral member of the Petcare leadership team through years of exceptional growth, dynamic change and strategic acquisitions. Claus has been instrumental in delivering the continued strong performance of our Petcare segment, and I know he will bring the same dedication and vision to his new position as CFO of Mars, Incorporated."
Aagaard succeeds Reuben Gamoran, who has decided to leave Mars in June to pursue a new vocation as a teacher. Gamoran joined the Wm. Wrigley Jr. Company in 1985 and contributed immensely to its growth. He has served as CFO of Mars, Incorporated since 2012.
Grant Reid said: "Reuben has increased Mars' financial discipline and been a tremendous partner on the Mars leadership team. His impact has also extended far beyond his job as CFO. For 30 years, Reuben has served as a coach and counsellor for countless Associates."
"I always envisioned my career as being divided into two segments—the first being in business, and the second being a teacher," said Gamoran. "The quality of the people I've had the pleasure to work with, and the tremendous reward of working for a fast-growing, principles-driven business, led me to delay the start of my second career for a while. But now the time is right for me to make this move, and I depart with confidence, knowing that Claus will be a tremendous steward of the business."
Mars says Aagaard and Gamoran will work together on their transition over the coming months, leading up Gamoran's departure in June.
"Our continued growth as a business is driven by our Associates, the support of the Mars family, and the quality of our relationships with our stakeholders and partners," said Aagaard. "I'm proud to step in as the next CFO and I'm excited about the future for Mars."