General Mills completes sale of its Venezuela business
As a result of the sale, General Mills has exited the Venezuela market. The sale includes the Underwood, Rico Jam and Frescarini brands…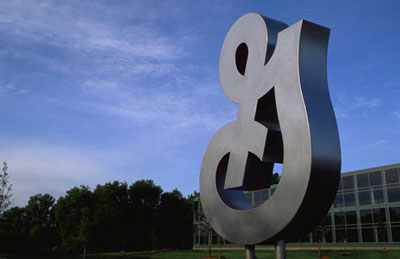 General Mills has completed the sale of its Venezuela business to Lengfeld Inc., a private, international investor with a presence in Venezuela.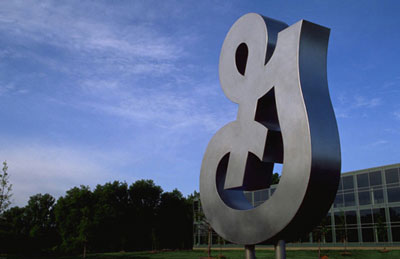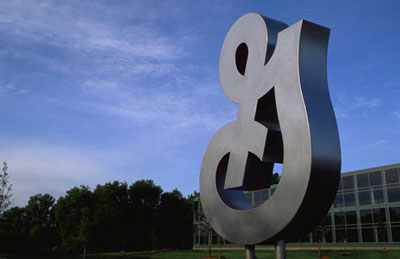 As a result of the sale, General Mills has exited the Venezuela market.
The sale includes the Underwood, Rico Jam and Frescarini brands and all associated operations in Venezuela. General Mills employs about 611 people in Venezuela, all of whom will remain with the divested business.
Commenting on the news, Sean Walker, President of General Mills Latin America, said: "This is a decision to prioritise other growth opportunities within our Latin American portfolio. We would like to thank members of the General Mills Venezuela team, who have performed well despite challenging external conditions."
General Mills has operated the Underwood business in Venezuela, the largest part of its portfolio in the country, since 2001. It took the brand over as part of the Pillsbury acquisition. Diablitos Underwood deviled ham is reported to be found in nine of 10 Venezuelan homes.
General Mills will provide additional details on the transaction when it reports its fiscal 2016 third-quarter results on later this week on 23 March 2016.