Maria G. Henry elected to the board of directors of General Mills
Posted: 9 March 2016 | Victoria White | 1 comment
Commenting on the announcement, Ken Powell, General Mills Chairman and CEO, said: "Maria brings an excellent track record of financial leadership"…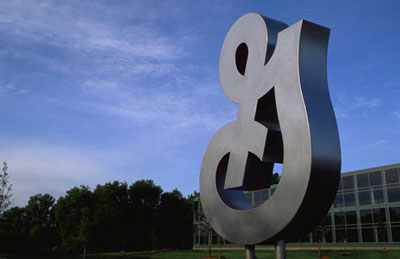 General Mills has announced that Maria G. Henry has been elected to its board of directors effective 1 June 2016.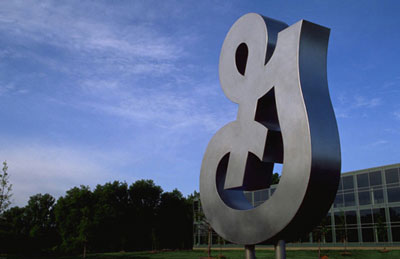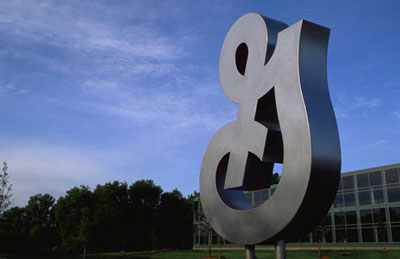 Ms. Henry currently serves as Senior Vice President and Chief Financial Officer for the Kimberly-Clark Corporation, a global consumer products company, which she joined in 2015. Prior to joining Kimberly-Clark, Ms. Henry was Executive Vice President and Chief Financial Officer of Hillshire Brands, formerly known as Sara Lee Corporation.  Earlier in her career, Ms. Henry served in various senior leadership positions in Finance and Strategy at three portfolio companies of Clayton, Dubilier, and Rice, most recently as Executive Vice President and Chief Financial Officer for Culligan International.
Commenting on the announcement, Ken Powell, General Mills Chairman and CEO, said: "Maria brings an excellent track record of financial leadership and shareholder value creation to our board. Her consumer packaged goods experience and her background in public and private companies will be assets as we continue to drive strong returns for General Mills shareholders."
In other actions at its regularly scheduled March meeting, the General Mills board declared a quarterly dividend of $0.46 per share, payable May 2, 2016, to shareholders of record April 11, 2016.  This represents a 4.5% increase from the previous quarterly rate of $0.44 per share, and marks the seventh time General Mills has increased its quarterly dividend rate since 2010. Including the new May quarterly payment, General Mills dividends per share in fiscal 2016 will total $1.78, up 7% from the annual dividend of $1.67 paid the previous fiscal year.