Verner Wheelock students achieve outstanding results for Auditing courses
Food industry training experts Verner Wheelock first began running FDQ auditing courses in September 2013…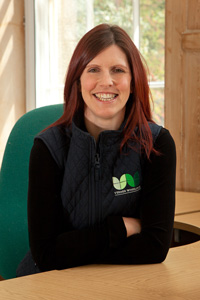 Food industry training experts Verner Wheelock first began running FDQ auditing courses in September 2013.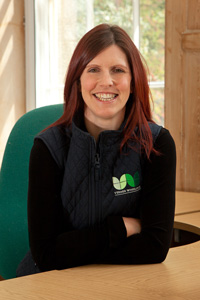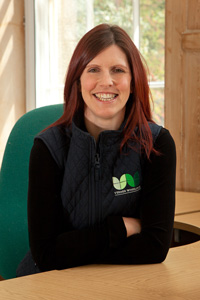 Over the past two years they have trained just over 500 delegates on Auditing Skills, Supplier Auditing and Auditor/Lead Auditor courses, with extremely impressive results.
Of the 129 people taking the Auditor/Lead Auditor examination, the average score was 87%. 56 delegates achieved Distinctions. This meant an overall pass rate of 96.89%
The average score on the Auditing Skills course was even higher, at 90%. More than half of the 329 candidates achieved Distinctions and the overall pass rate was 98%.
Better still were the results for the Supplier Auditing course. To date this has a 100% pass rate. Of 43 candidates, 22 passed with Distinction and the overall pass rate was 92%.
Verner Wheelock developed their own suite of auditing courses several years ago because they felt that accredited courses at the time were based far too much on theory alone. They lacked the necessary practical elements to give delegates the skills and confidence to perform effective audits themselves.
In later years Verner Wheelock auditing courses were further refined to meet the needs of the food industry and in particular those preparing for BRC audits. It was at this point that the company approached FDQ for endorsement.
Managing Director, Alison Wheelock, is delighted with the results to date. She says "We chose FDQ to endorse our auditing courses over two years ago because they are solely focused on the food and drink industry. We were involved in writing the learning outcomes, so we know they are fit for purpose and are of direct relevance to our clients. The examination results are fantastic and the positive feedback we've received from delegates shows that they have really enjoyed the courses and benefitted from the training."
Auditing course tutors Peter Clarke and Eleanor Nicholls have been delivering courses for Verner Wheelock for several years. Both worked in the food industry prior to becoming trainers and are also food industry auditors, so have first-hand experience of the challenges facing delegates day-to-day.
Verner Wheelock's modern training facility is set within the grounds of the magnificent Broughton Hall near Skipton, North Yorkshire. The courses have attracted delegates from all areas of the food supply chain, from agriculture through manufacturing, retail, catering and hospitality. Companies represented include many of the major food manufacturing companies and retailers, as well as consultants
An added bonus is that for delegates on the 4-day Lead Auditor course, accommodation is included at a lovely Yorkshire country inn, famous locally for its good food and comfortable rooms.
For details of forthcoming FDQ auditing courses at Verner Wheelock, please visit http://www.vwa.co.uk/courses/auditing/auditing-courses.php