JDM expands its export business into Australia
JDM Food Group has now expanded into the Australian marketplace through the formation of a partnership with an Australian-based marketing firm…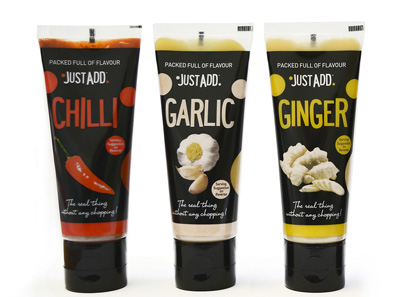 JDM Food Group recently celebrated the successful arrival of its first-ever export shipment to Australia.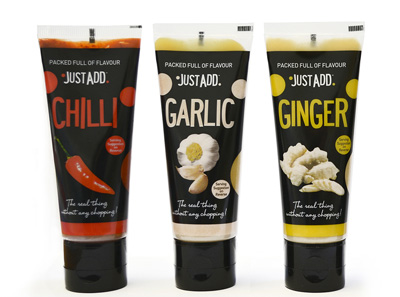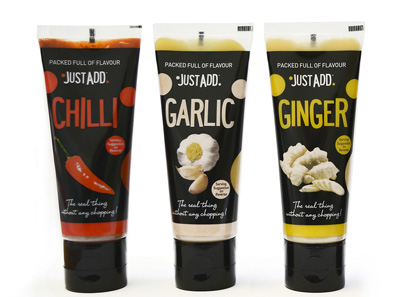 Established in 2000, JDM Food Group was initially focused on supplying a range of garlic varieties to buyers, before eventually moved into the import and supply of ginger. Now, JDM supplies over 250 food manufacturing sites and has become one of the UK's leading suppliers of garlic, ginger, sweet potatoes and butternut squash. The company has now expanded into the Australian marketplace through the formation of a partnership with an Australian-based marketing firm, supplying an initial 55,000 units of its Just Add 75g garlic, ginger and chilli puree squeezy tubes to a major Australian supermarket chain.
Darren Bevan, Commercial Director for JDM Food Group, commented: "The Australian market represents a fantastic opportunity for JDM to further position itself as one of the world's leading suppliers of innovative food solutions, so we couldn't be happier about what we hope will be the start of a successful exporting endeavor down under."
"This opportunity in Australia is a direct result of the work we've carried out in the UK, where we have seen a great deal of success in both the whole head and added value categories. After meeting and building a relationship during last year's PLMA Show in Amsterdam, an order was placed, which set sail from Southampton just before Christmas last year and arrived in Melbourne just over a month later."
JDM now exports to a number of countries
In addition to serving over 300 customers in the UK, JDM currently exports a range of consumer-ready products to Scandinavia, as well as exporting a number of ingredient products, such as garlic, ginger and chilli purees, to its global food manufacturing partners. In addition to Russia, Ireland and Holland, JDM has also been selling into the Gulf region for a number of years and is currently in negotiations to supply a range of value-added ingredient products to Israel.
Darren continued: "Developing an export business is one of JDM's core strategic objectives, and Australia is the furthest destination that we have ever shipped any of our products, representing a new landmark in the evolution of the business – a feat we couldn't be more proud of."