General Mills celebrates its 150th birthday
To celebrate its impact on a century and a half of food, General Mills will share and highlight nostalgic food memorabilia from its historical archives…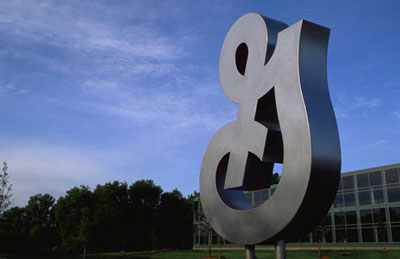 As General Mills reaches its 150th birthday, the company has announced it plans for a year-long celebration.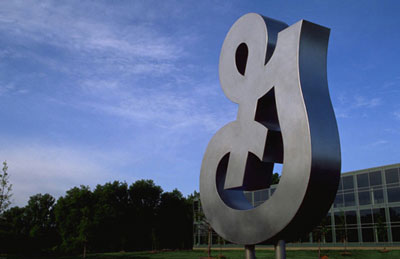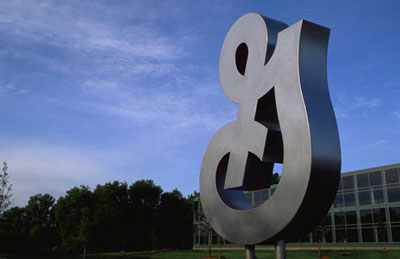 To celebrate its impact on a century and a half of food around the world, General Mills will share and highlight nostalgic food memorabilia from its historical archives. General Mills is also pledging "a future of continued innovation – and striving to help make its communities and the world a better place."
"Ours is a rich history," said Ken Powell, chairman and chief executive of General Mills. "Morning, noon and night, for 150 years, General Mills has served the world by making food people love. Today we proudly bring quality foods and leading brands to people in 130 countries around the world – and we're especially excited about all we will do in our next 150 years."
General Mills will not only celebrate its past, but will also be looking ahead to the future throughout the year. "We're going to continue meeting consumers' changing needs through innovation and determination," Powell explains, "and we're going to continue to work to make our communities and the world a better place."
General Mills traces its roots to 1866, when Cadwallader C. Washburn built single mill on the banks of the Mississippi River in Minneapolis, Minnesota. Through hard work and determination, Washburn's mill grew into a multi-billion dollar company and one of the largest food companies in the world.
Over its 150 years, General Mills has contributed to life-changing innovations, such as when Dr Howard Bauman, a Pillsbury food scientist, developed the Hazard Analysis Critical Control Point (HACCP) system. The HACCP system remains the gold standard of ensuring food safety in processing facilities around the world.
The company has also developed leading an internationally recognised brands. Beginning with Gold Medal Flour, General Mills' iconic brands include Betty Crocker, Pillsbury, Cheerios, Wheaties, Yoplait, Nature Valley and Old El Paso. Its international brands include Häagen-Dazs, Wanchai Ferry, Yoki, Green Giant, Latina and Frescarini. 
General Mills is now one of the world's top 10 food companies
Today, General Mills is one of the world's top ten food companies. General Mills continues to innovate to meet changing consumer needs. In the U.S., General Mills is removing artificial flavours and colours from artificial sources from all of its Big G cereals.
It is also a leader in sustainable business practices, with industry-leading commitments on climate change, and a pledge to sustainably source 100% of its top 10 ingredients by the year 2020.
In terms of the future, General Mills' strategies for "the next big thing" include partnering with emerging food brands and entrepreneurs to create new and on-trend breakthrough foods through the company's new business development and venturing unit, 301 Inc., providing knowledge, expertise and access to capital.
"What's exciting is all that we will do in the future," Powell adds. "The past is prologue. The future is what we're about. We're going to continue our strong focus on sustainability and advocate for food security, because food is essential to life."