Real Good Food acquires Chantilly Patisserie
Real Good Food has announced the acquisition of Chantilly Patisserie by its wholly owned subsidiary Haydens Bakery Ltd for a total consideration of £1.75m…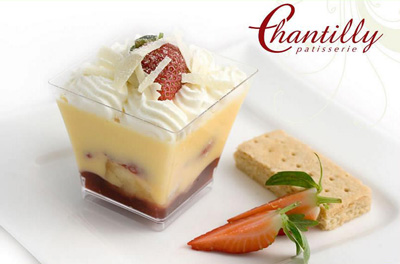 Real Good Food has announced the acquisition of Chantilly Patisserie by its wholly owned subsidiary Haydens Bakery Ltd for a total consideration of £1.75m.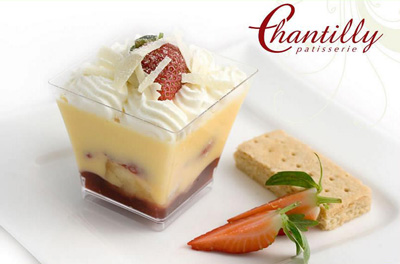 Chantilly Patisserie will be run as a trading division of Haydens.
Webinar: eBook: Thermo Fisher Scientific Food Integrity Collection 2017
Over the course of the year Thermo Fisher Scientific have provided expert comment on a whole swathe of issues including food fraud, origin testing and labelling regulations. This collection also provides access to Thermo Fisher's Food Authenticity webinar series for 2017, where experts delve into olive oil characterisation, gelatin speciation, honey and chromatography, and more.
Chantilly Patisserie, based in Paignton, Devon, employs some 40 staff, and produces high quality, hand-made frozen desserts, supplying the foodservice sector, with customers such as Marston's Brewery, Warner Leisure, Brakes, and Country Range. The business complements the offering of Haydens extremely well and it is envisaged that significant commercial opportunities for both businesses will be identified as a result.
For the 9 months ending December 2015 the business had turnover of £2.2m EBITDA of £0.4m and was debt free. Net Assets were £0.7m. For the 12 months ending March 2015 the business had turnover of £2.5m EBITDA of £0.5m and was debt free. Net Assets were £0.5m.
Chantilly Patisserie acquisition "opens up a new channel"
Commenting on the acquisition, Pieter Totté, Executive Chairman of Read Good Food, said: "The acquisition of Chantilly opens up a new channel for us as they have already impressively established themselves as a supplier of quality products to the important and growing food service sector.  We will continue to identify and complete bolt-on acquisitions as we seek to reach greater scale within our three pillar markets of cake decoration, food ingredients and in this case premium bakery.  As we are clearly demonstrating, acquisitions will enhance our offering by targeting new sectors, product lines and geographies, as well as being earnings accretive."