ADM acquires Morocco processing facility; expands sweetener footprint
The acquisition builds on ADM's 2015 sweetener expansion in Europe when the company acquired certain assets of Eaststarch…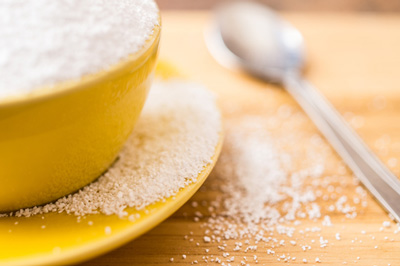 Archer Daniels Midland Company (ADM) has agreed to acquire a Casablanca, Morocco-based corn wet mill from Tate & Lyle.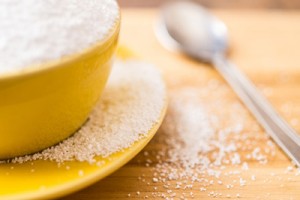 The wet mill produces glucose and native starch.
Commenting on the acquisition, Chris Cuddy, president of ADM's Corn Processing business unit, said: "The Morocco plant, which serves both global and regional customers in the food, feed, paper and corrugated board industries, is a great addition to our global sweeteners and starches footprint. The facility is the leading sweetener and starch supplier in a country that should see substantial demand growth in the coming years. It is well-positioned to serve Moroccan customers as well as Mediterranean export markets. This also represents an opportunity to help introduce a wider range of ADM food and feed ingredients to the Moroccan market."
The acquisition builds on ADM's 2015 sweetener expansion in Europe. Last year, ADM acquired certain assets of Eaststarch, its 50-50 venture with Tate & Lyle. In that deal, ADM acquired corn wet mills in Bulgaria and Turkey, and now owns a 50 percent stake in a wet mill in Hungary. The Bulgaria, Turkey and Hungary facilities have a combined daily grind capacity of approximately 200,000 bushels. They produce primarily sweeteners and starches; the Hungary facility also produces ethanol for beverage, industrial and fuel uses.
Completion of the Morocco deal is conditional upon regulatory clearance which is expected in the first half of the 2016 calendar year.