Welsh companies team up for unique steak and ale pie recipe
The Lewis Pies and Pasty Company and Gower Brewery have recently collaborated on a mission to develop a uniquely Welsh steak and ale pie…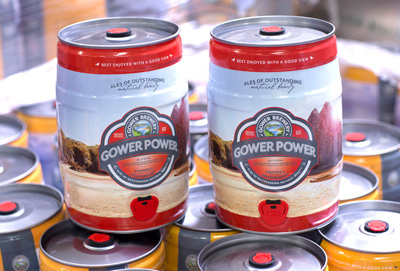 The Lewis Pies and Pasty Company and Gower Brewery have recently collaborated on a mission to develop a uniquely Welsh steak and ale pie.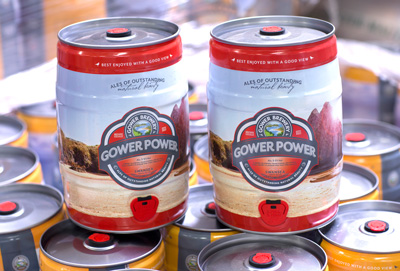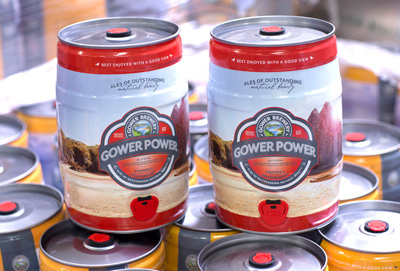 Lewis Pies will work with Gower Brewery over the coming months to combine the companies' expertise in the food and drink industry and perfect a recipe for steak and ale pies.
Gower Brewery was formed in September 2011 and has established a number of core and seasonal ales since inception. The company's Gower Power ale will be used in the steak and ale pie recipe, which is Gower Brewery's most popular ale.
Meeting the demand for local produce
Commenting on the collaboration, Wilf Lewis, commercial director of the Lewis Pies and Pasty Company, said: "Working with Gower Brewery is a partnership we are very enthusiastic about. Over recent years, there has been a move towards customers seeking more locally sourced ingredients and products. Collaborating with Gower Brewery will help Lewis Pies to produce a steak and ale pie recipe that meets this demand for local produce, as both Lewis Pies and Gower Brewery are proud of its local origins and this is shown through our brands.  The new pie will form the basis of our new "Wilfreds" range using welsh meat in a premium hot crust pie."
Chris Stevens at Gower Brewery added: "We are a company that loves having its roots in the beautiful countryside of Gower. From starting off by running two busy pubs in the area, we understand what customers enjoy from a pint and it was our aim to produce ales local people would enjoy.
"Gower Power is the perfect ingredient to include in a steak and ale pie, as not only is ale a key ingredient of the recipe, but the ale itself is made with quality ingredients, which allows us to gain some unique flavours in the ale that compliments the meat-based pie.
"We are looking forward to working with Lewis Pies and seeing what we can do together to create an outstanding Welsh steak and ale pie."