Cargill inaugurates wet corn milling plant in Karnataka
The new $100 million state-of-the-art site is spread over 44.5 acres of land and has a capacity to mill 800 tonnes of corn daily…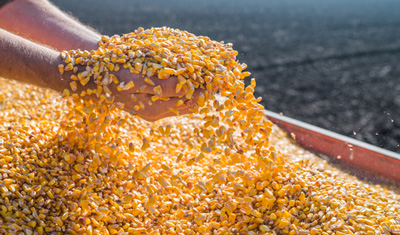 Cargill has inaugurated a-state-of-the-art wet corn milling plant in Davangere, Karnataka, India.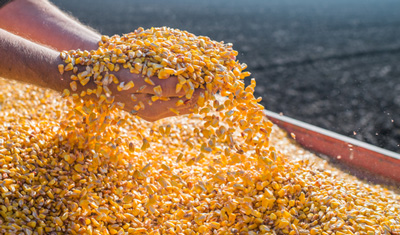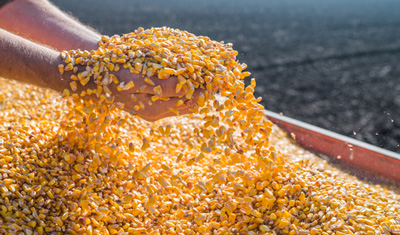 The USD100 million investment is spread over 44.5 acres of land and has a capacity to mill 800 tonnes of corn daily. At the mill, corn will be processed to produce glucose and other derivatives which can be used as thickeners, sweeteners and for other purposes in the food and healthcare industry. While the output from the new mill will be largely used for the local market, Cargill says it will also serve our customers in South East Asian and African markets.
The company says the newly built facility meets stringent global quality and food safety requirements. The plant is built using the latest water management technology that will have zero waste water discharge by treating and recycling waste water within the factory, thereby setting a benchmark for environment sustainability.
New wet corn milling plant will benefit local farmers
In addition to the local people who will be working at the plant, farmers will benefit from the new local demand thereby reducing inefficiencies, increasing incomes and improving their livelihood in the process.
Cargill is focusing on improving the livelihood of 5000 farmers and their families in 23 villages in Harihara block of Davangere District. The wider community will benefit from farmer training, local school enhancements, economic empowerment opportunities created for the women of the farming households and community engagement through targeted interventions in local schools and anganwadis.
In his address inauguration of the wet corn milling plant, Siraj Chaudhry, Chairman, Cargill India, said, "Cargill has been present in the state of Karnataka since 1983 and has set up four manufacturing facilities in the state contributing to the development of the agriculture and the food industries. The newly inaugurated facility will be no different, and we are looking forward to working together with the government, the local communities as well as the farmers to develop a fruitful relationship."