Great British Food Unit launched to turbo-charge UK food exports
The new Great British Food Unit will back industry targets to further boost exports and support even more British companies export overseas potentially generating an additional 5,000 jobs in food and drink manufacturing…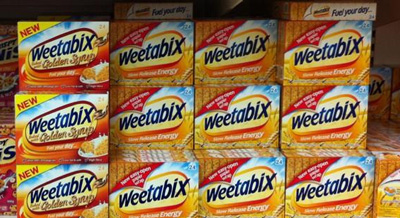 The UK government has announced the establishment of a Great British Food Unit to turbo-charge UK food exports and support industry growth plans.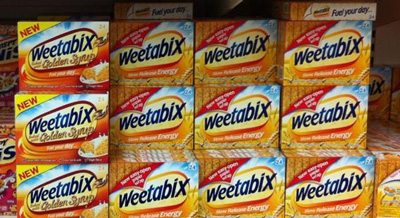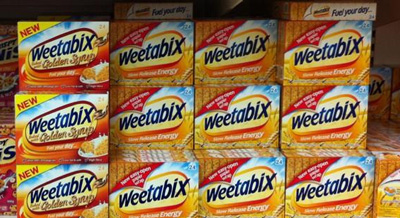 The new Great British Food Unit will back industry targets to further boost exports and support even more British companies export overseas potentially generating an additional 5,000 jobs in food and drink manufacturing.
The long term ambition of the new unit is to match France and Germany, which both currently export more than double the UK in terms of the value of food and drink. For the first time ever it will bring together experts in exports and investment from Defra and across Government to help even more businesses sell their world class produce around the globe.
The unit will support further Foreign Direct Investment (FDI) into the UK food industry which stood at a record £60 billion in 2014 – nearly a third of all FDI assets in UK manufacturing.
Weetabix pledges to source wheat from local farmers
Marking the launch of the Unit, UK breakfast cereal giant Weetabix, a success story for foreign investment, has today pledged to source all of its wheat from local farmers, helping guarantee the quality of their wholegrain wheat, supporting our growing rural economy and protecting the environment.
In 2012, Bright Food – China's second largest food manufacturing company – bought 60% of Weetabix for £1.2 billion due to growing consumer markets in Shanghai, Guangzhou and Nanjing. The iconic cereal is now reaching breakfast tables in 80 countries worldwide, including Africa, Germany, Spain and North America, with the Bright Food deal set to open markets in East and Western Africa. These deals create and secure more jobs for UK workers.
Weetabix's success is exemplary of what hundreds of thousands of UK food and drink companies can achieve through the new Great British Food Unit. The Food and Drink Federation (FDF) estimate exports of manufactured goods alone will go up by a third to £6 billion by 2020.
Commenting on the launch of the Great British Food Unit, Trade Minister Lord Maude said: "There is huge potential for the UK to substantially increase its exports in the food and drink sector, with the UK home to many iconic food brands. This new Unit will help UK businesses sell their high quality produce around the globe, boosting exports and helping create more jobs.
"The launch of the new unit comes as the Government announced 2016 as the Year of Great British Food. It also follows last November's launch of the first food and drink pioneers who will promote the very best in British food across the country and overseas inspiring people everywhere to choose British."