Princes to introduce high speed cooker at its Wisbech site
The introduction of the high speed cooker for baked beans will further advance Princes' position as a leader in baked bean products in the UK…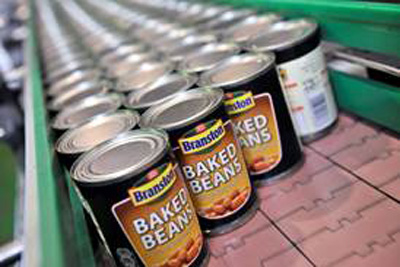 Princes Food & Drink Group has said that it plans to invest in its Wisbech food production site, with the introduction of a high speed cooker for baked beans, further advancing Princes' position as a leader in baked bean products in the UK.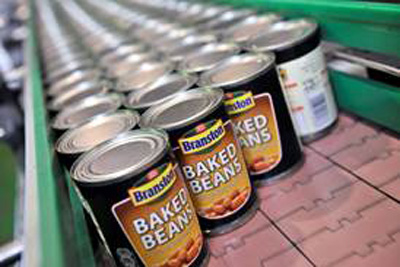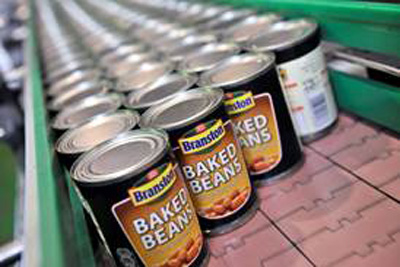 Princes Wisbech site, located in Cambridgeshire, produces canned and pouched products including baked beans, soups, pulses, pasta, vegetables and sauces. It is a major purchaser of British produce for a range of branded products and supermarket own-brands.
The company says the new cooker will increase production capacity and operating speed, while also reducing energy use during the manufacturing process.
The announcement follows the opening of a new energy centre in 2014 which resulted in a reduction in CO2 emissions of 10,000 tonnes per annum. Over half of the site's electrical demand is now generated on site through the use of exhaust gases to create steam.
Wisbech cooker targeted to be operational next year
A roof will be lifted off at the Wisbech site in January 2017 to begin the installation as the new the cooker is lifted into position by crane. Princes is targeting for the cooker to be fully operational by May 2017.
Commenting on the announcement, Ruth Simpson, Corporate Relations Director for Princes, said: "With this investment, Princes is demonstrating its commitment to Wisbech and our vision of the site as a central part of our UK manufacturing food business. We are constantly seeking new energy efficiencies throughout all our sites, and the opportunity to reduce our energy consumption with this new cooker was a key consideration in the investment."