Diageo supports consumers in making informed choices with revamped DRINKiQ site
Diageo is advancing its commitment to give consumers greater transparency and help them to make more informed choices about alcohol with the launch of its newly revised DRINKiQ.com…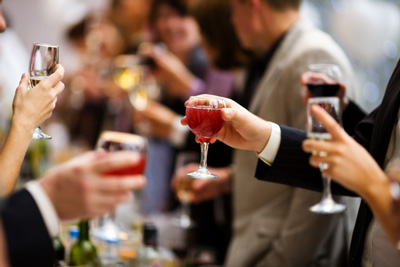 Diageo is advancing its commitment to give consumers greater transparency and help them to make more informed choices about alcohol with the launch of its newly revised DRINKiQ.com.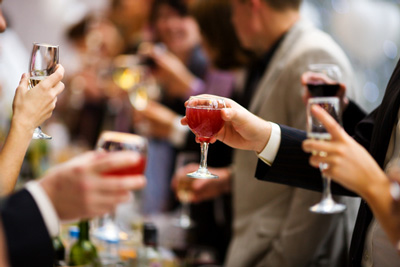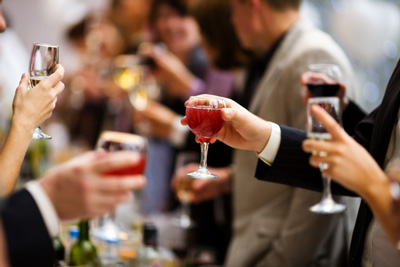 To this end, the company has significantly enhanced the nutrition, calorie and alcohol content information available about all its brands. This includes a breakdown of calories, carbohydrates and protein as well as, for the first time, detailing saturated fat, sugar, caffeine and sodium content. This new information is now available on its responsible drinking website DRINKiQ.com.
DRINKiQ.com includes a 'Drinks Calculator'
DRINKiQ.com includes new tools such as a simple to use 'Drinks Calculator', to help people calculate and track their alcohol and calorie intake. It also provides responsible drinking tips and advice on how food, age, size and gender affects how the body processes alcohol, alongside the enhanced 'What's in your Drink' tool. The site also includes the truth behind common myths around alcohol consumption.
Today's announcement builds on Diageo's global commitment in March 2015 to start voluntarily providing nutrition and alcohol content information per standardised serving on all its brands. In the first move to fulfil this commitment, the first shipment of Crown Royal labelled with macronutrient and calorie information was released in the US in October 2015.
Commenting on the news, Carolyn Panzer, Alcohol in Society Director, Diageo, said: "As people become more and more interested in their diet and lifestyle choices, we need to play our part. We know that consumers want nutritional information about what they drink – just as they do with the foods they eat; they also want a clear and easy way to know how much alcohol they are drinking. We believe passionately in helping people to understand what's in their drink and to make informed choices about drinking or not drinking. Alcohol is alcohol. There is no drink of moderation – only a practice of moderation."