Smood and Futricio introduce meal replacement shakes
The companies say the shakes are based on the models and knowledge developed by NASA in the area of astronaut nutrition…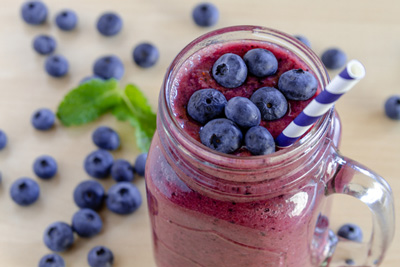 Smood and Futricio have teamed up to develop balanced meal replacement shakes.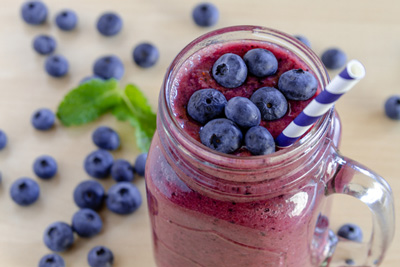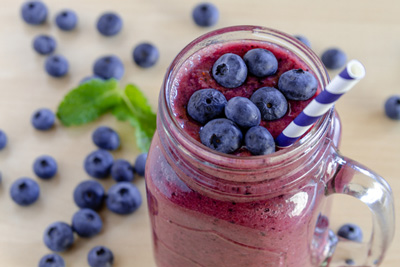 They say that the shakes offer a new option for those who wish to live healthily but who do not always have the time or opportunity to prepare and consume a healthy meal.
The companies say the products are based on the models and knowledge developed by NASA in the area of astronaut nutrition. The shakes mainly contain natural ingredients. They contain flax seed powder as a source of unsaturated fatty acids such as omega 3 and omega 6, soy protein as a source of essential amino acids and building blocks for new cells and gluten-free oats that have been treated to serve as a basis for easily digestible carbohydrates and fibres that are slowly absorbed by the body.
The shakes contain a mix of vitamins and minerals and are produced by Smood at lower temperatures with the help of innovative new production techniques. Smood and Futricio say the end result is that all essential nutrients are readily absorbed by the human body. The products are available in the form of a lightweight powder and come in the flavours banana, strawberry, forest fruits, vanilla and chocolate.
Smood in Horst and Futricio in Urmond are introducing their meal replacement products to the market via a webshop.
Would you substitute traditional meals with a meal replacement shake? Let New Food know by commenting below.