General Mills to close its Berwick manufacturing facility
The Berwick facility, operated by General Mills since 2001, manufactures baking mixes, and refrigerated and frozen dough products…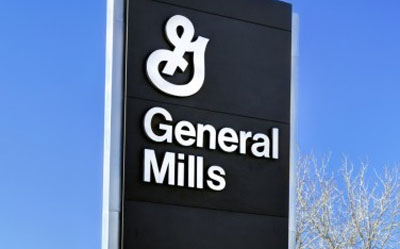 General Mills has announced that it has made a decision to close its Berwick manufacturing facility.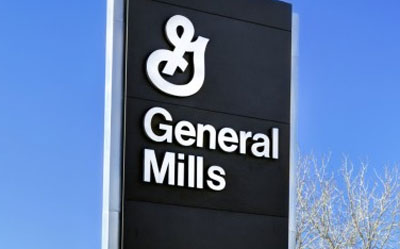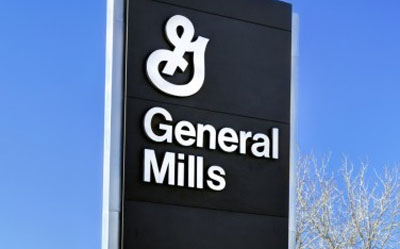 The announcement follows the completion of a collective consultation on the proposed closure of the site with employee representatives and union officials.
General Mills says the Berwick manufacturing facility will close by the autumn of 2016.
The company had announced a proposal to close the Berwick facility on 29 October 2015, the proposal was subject to consultation with employee representatives and union officials. General Mills says that consultation process has closed and a decision was made to proceed with the proposal. The company will now begin the necessary phases to close the plant.
Speaking in October when the closure was proposed, a General Mills spokesman, said: "We are making this proposal after carrying out a review of our manufacturing and distribution network in the European and Australasia region. The review revealed we needed to address excess capacity in our UK baking business by consolidating manufacturing production within the supply chain network."
The spokesman added, "This proposal is in no way a reflection of our employees in Berwick, who have worked hard to support the business."
The closure will impact approximately 265 positions. General Mills said it will provide severance and transition benefits to all affected employees.
The Berwick Jus-Rol facility manufactures baking mixes, and refrigerated and frozen dough products. Jus-Rol produced pastry in Berwick more than fifty years ago. The sit has been operated by General Mills since 2001.