Dawn Foods launches improved donut products
Dawn Foods says the relaunched products give better performance in all types of bakery applications as well as improved look and taste…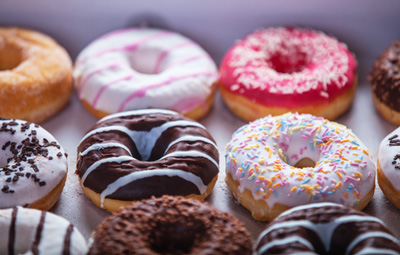 Dawn Foods, creators of the original Raised Donut in 1920s America, has relaunched its complete range of donut mixes, concentrates and bases.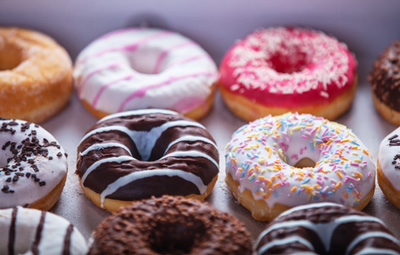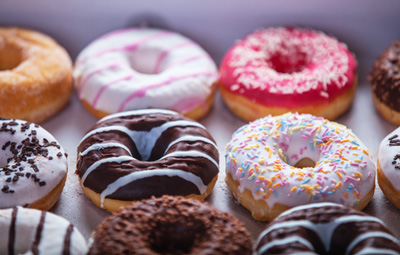 Dawn Foods says the relaunched products give better performance in all types of bakery applications as well as improved look and taste. All products in this range are now also Halal certified and palm oil free.
As well as improvements to existing products, the new-look Dawn donut range includes a Long Life donut mix and a Long Life donut concentrate, both offering extended shelf life on finished donuts.
Dawn Foods says its Heritage and Majestic Cake Donut Mixes are easy to use, requiring just the addition of water to produce consistent results every time, making them ideal for concessions such as fairgrounds or other food to go outlets. Dawn's Heritage brand delivers a classic donut taste that is perfect for a cinnamon ring or coating in chocolate, while the Majestic product has a natural lemon flavour in the finished donut.
With their light and airy texture and soft, but non greasy mouth feel, Dawn Foods says its Raised Donuts are highly tolerant and hold their shape well too once finished. Dawn's options for creating Raised Donuts include an improved Premium Mix in 12.5kg bags, which is just add water and yeast, and a 25kg bag of base to which bakers can add their own flour, yeast and water. For large format production, Dawn offers a Raised Donut Concentrate in the new long life format in 16kg bags.