Frutarom acquires Grow Company Inc for $20 million
Founded in 1977, Grow has accumulated unique biotechnological production methods for producing natural nutritious ingredients with healthy qualities…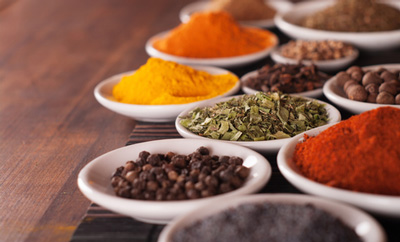 Frutarom, one of the world's 10 largest companies in the field of flavours and natural specialty fine ingredients, has announced that it has bought 100% of the shares of US-based Grow Company Inc for $20 million.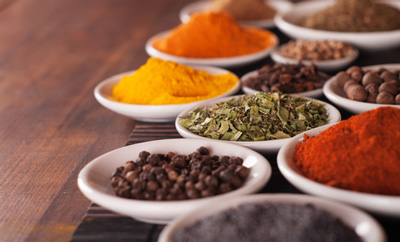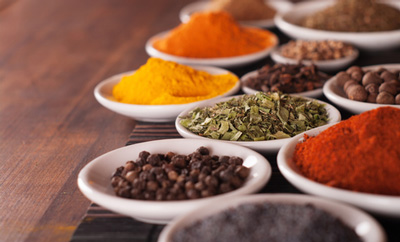 Founded in 1977, Grow has accumulated unique biotechnological production methods for producing natural nutritious ingredients with healthy qualities that are scientifically-proven and backed up by clinical studies. These ingredients significantly improve the body's absorption of vitamins, minerals and other nutrients. Among its customers are leading dietary supplement, natural remedy, functional foods, cosmetic and flavours companies, and Grow has displayed impressive growth rates surpassing those of the markets in which it operates.
Grow is Frutarom's 29th acquisition in five years
Grow's unique technology and products strengthen Frutarom's technological infrastructure and its portfolio of natural solutions for the food and health sectors. Frutarom has said it will work towards capitalising on the many cross-selling opportunities arising from the acquisition and supporting the expansion of research, development and production of specialty natural solutions combining taste and health in response to consumer demand and the trends prevailing in the global food market calling for healthier and more natural food items. This is a fast-growing area in which Frutarom's unique capabilities give it a solid competitive edge.
Grow has an R&D and marketing centreand efficient production site in New Jersey. The company's owners will join Frutarom's managerial ranks in its Specialty Fine Ingredients Division.
Commenting on the acquisition, Ori Yehudai, President and CEO of Frutarom, said: "The acquisition of Grow brings to Frutarom advanced R&D capabilities as well as some major customers."
Mr. Yehudai added: "The acquisition of Grow is our 29th acquisition in the past five years and carries on the implementation of our rapid and profitable growth strategy combining internal growth, above the rates of growth in the markets where we operate, with strategic acquisitions."