NSAFD launches Tasty Careers Wales to promote careers in the food and drink industry
The Tasty Careers initiative brings together career information from the food and drink industries and live industry vacancies, making them instantly accessible to young people and to help secure the next generation of food and drink manufacturing talent…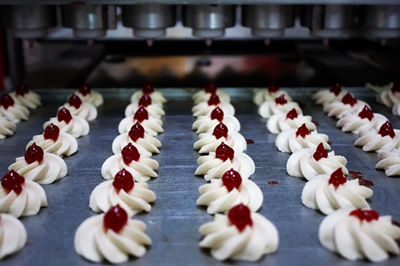 The National Skills Academy for Food and Drink (NSAFD) has launched Tasty Careers Wales – an initiative to promote jobs and careers in the food and drink industry to young people.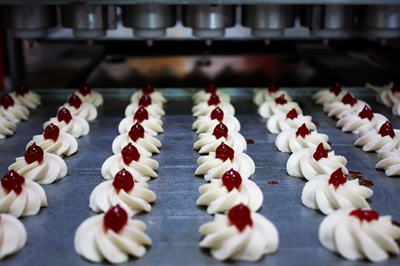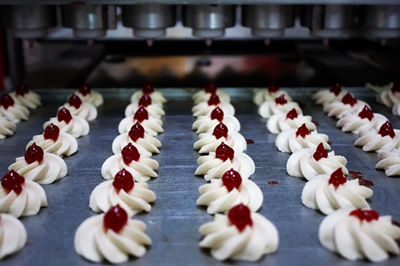 The Tasty Careers initiative brings together career information from the food and drink industries and live industry vacancies, making them instantly accessible to young people and to help secure the next generation of food and drink manufacturing talent.
The website features straight-talking descriptions of typical job roles across nine different categories, including production operations, buying, engineering, bakery and marketing, as well as career progression routes and case-studies of NSAFD ambassadors.
Food and drink industry represents one of the largest Welsh manufacturing sectors
Commenting on the initiative, Justine Fosh, Chief Executive of NSAFD, said: "Food and drink manufacturing is one of the largest Welsh manufacturing sectors, worth £4.3billion. The sector employs 22,000 people, has a growth target of £7billion by 2020, and exports have increased by 82% in the last five years to now stand at more than £313million annually.
"Although the Welsh food and drink manufacturing industry already employs more people than most other sectors, with 4,000 more jobs predicted to appear by 2020, we need many more new recruits in order to meet that growth. Tasty Careers Wales is a great platform to encourage young people into food and drink manufacturing, as well as being a solid recruitment pipeline for businesses within the sector."
The NSAFD is the main source of training, careers and information for the UK's food and drink industry, as well as being the mouthpiece for the industry. It is working in partnership with Food and Drink Wales, the Welsh Government and Careers Wales on the Tasty Careers Wales campaign.