Princes Food and Drink Group opens a new office in Paris
The company says the new office will enable it to effectively meet growing demand and continue to provide customers with added value that supports their growth plans…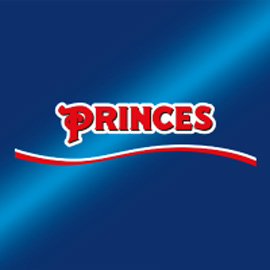 Princes Food and Drink Group has opened a new office in Paris, France, following years of strong growth in the country.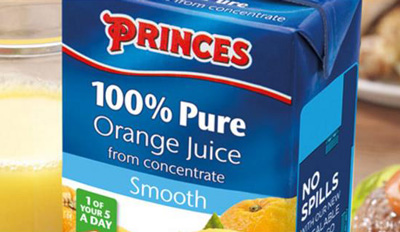 Since 2010, the company has grown turnover in France through developing close partnerships with the country's major grocery retailers. The company says the new office will enable it to effectively meet growing demand and continue to provide customers with added value that supports their growth plans.
The opening becomes Princes' fifth European office, strengthening its position as one of Europe's largest food and drink companies. The Paris office will play an important role in extending the offer of Princes products throughout France.
Princes has grown to offer a broad range of products in France
Mike Easterbrook, Princes Managing Director, explains: "Our French venture began with the supply of canned tuna. By taking a customer-focused approach, we've grown to offer a broad range of customer own brand tuna, tomatoes and fruits as well as the launch of our branded Princes range.
"We work in close partnership with our customers to provide them with products that consumers want to buy. Our new office will enable us to provide customers with additional sales, marketing and category management expertise. This will strengthen our offer to them and ensure we continue to provide them with the reliable, added-value service that helps them achieve growth."
Princes, which is a wholly-owned subsidiary of Mitsubishi Corporation, specialise in sourcing and manufacturing a wide-range of quality food and drink products that are consumed by millions of people across Europe every day.
The group's product range includes a variety of Princes branded and customer own brand canned fish, fruits, vegetables and meat as well as soft drinks. In addition, Princes produce leading brands including Napolina, Jucee, Crosse & Blackwell, Olivio and Branston.