Olam strengthens its wheat milling and pasta manufacturing in Nigeria
Olam has acquired Amber Foods Limited, which owns the wheat milling and pasta manufacturing assets of the BUA Group in Nigeria…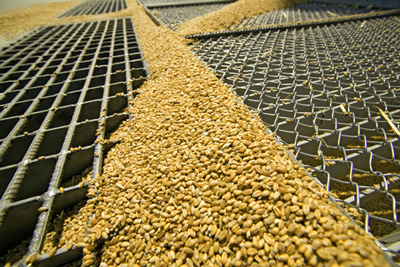 Olam International Limited, a leading agri-business operating across the value chain in 70 countries, has acquired Amber Foods Limited.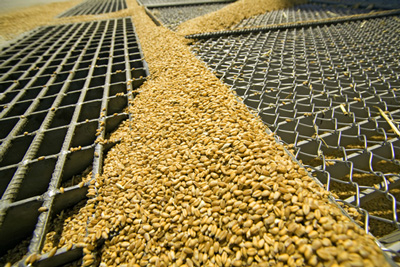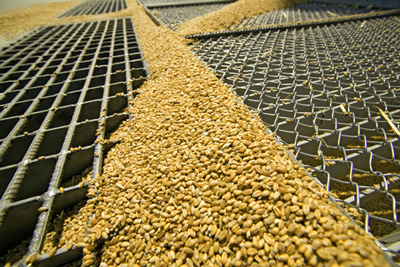 Through Amber Foods' 100% owned subsidiary Quintessential Foods Nigeria Limited, the company owns the wheat milling and pasta manufacturing assets of the BUA Group in Nigeria, for a total enterprise value of $275 million.
The BUA Group, a diversified foods and infrastructure business group in Nigeria, is among the top five wheat millers in the country with wheat milling and pasta manufacturing capacities of 3,760 and 700 metric tonnes per day (TPD) respectively.
The assets to be acquired include two wheat mills and a pasta manufacturing facility in Lagos, a non-operating mill in Kano in the North of Nigeria, and a wheat mill and a pasta manufacturing plant under construction in Port Harcourt in the Southeast of Nigeria.
Transaction makes Olam a leading pasta player in Nigeria
The acquisition will strengthen Olam's position as the number two wheat miller by sales volume and make it a leading pasta player in Nigeria. Olam's total wheat milling capacity in the country will increase from its current 2,380 TPD to 6,140 TPD once the facilities in Port Harcourt are completed in June 2016. Olam's total wheat milling capacity in Sub-Saharan Africa will double to reach approximately 7,640 TPD.
Commenting on the announcement, Managing Director & CEO of Olam Grains, K C Suresh, said, "Nigeria is a high growth milling market with volumes expected to reach five million metric tonnes in 2020 as population growth and urbanisation increase the demand for wheat-based products. The size of the Nigerian flour market is in excess of US$2.0 billion, growing at 3.5% per year while the pasta market is growing at the rate of 8.0% per year.
"We are very pleased to acquire these strategically located, port-based assets as undeveloped land at Nigerian ports is increasingly difficult to access. They are highly complementary to our existing asset base in Lagos and Warri, and will not only strengthen our current market position and deliver multiple synergies but also enable us to access the high growth areas in the North and Southeast of Nigeria."
Olam has identified Grains as one of the six prioritised platforms for investment and accelerated growth. The wheat milling operations in Sub-Saharan Africa has been a growth engine for the platform since 2010 when it acquired Crown Flour Mills (CFM) in Nigeria. Since then, Olam has expanded its capacity at CFM in 2013 and set up milling operations in Ghana, Senegal and Cameroon.