General Mills acquires meat snacks company EPIC Provisions
EPIC Provisions, launched in 2013, produces a series of meat snack bars in unique flavours including Bison Bacon Cranberry and Beef Habanero Cherry…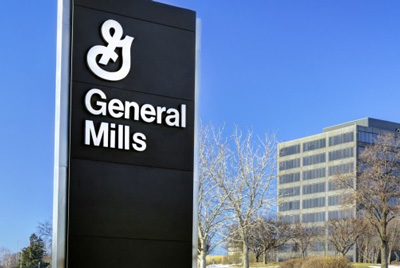 General Mills has acquired the US-based premium meat snacks company EPIC Provisions.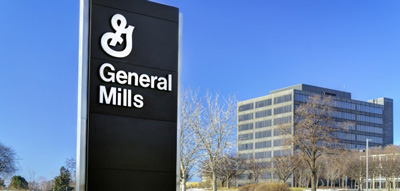 EPIC will operate under General Mills' Annie's business, which itself has experienced strong sales growth since General Mills acquired the company more than a year ago.  EPIC will maintain its present location in Austin, Texas.
"The acquisition of EPIC positions General Mills for exciting growth with a highly authentic brand in an entirely new natural snacking category," said John Foraker, President of Annie's.  "A purpose-driven brand like EPIC perfectly aligns with the experience and capabilities set that Annie's brings to the table.  EPIC has tremendous potential for growth in the natural snacking category.  We're committed to maintaining the great-tasting EPIC snacks people love, while further building this important brand to drive positive impact we can be proud of well into the future."
The original EPIC Provisions bar created a new snacking category
EPIC Provisions was launched in 2013.  The original EPIC meat, fruit, and nut bar — the first of its kind — has created a new snacking category.  EPIC Bars come in unique flavours including Bison Bacon Cranberry, Beef Habanero Cherry, Chicken Sesame BBQ, and Pulled Pork Pineapple. Today the brand has evolved its product offerings to include EPIC Jerky Bites and EPIC Hunt and Harvest Trail Mix.
Taylor Collins and Katie Forrest, founders of EPIC Provisions, will continue with the business following the acquisition.
"We're proud of the rapid growth EPIC Provisions has achieved during the past three years," said Collins and Forrest.  "Our decision to join General Mills provides EPIC with the scale to bring our products to even more consumers, and to significantly increase the positive impact of our business on grassland regeneration and proper livestock management practices."
Terms of the deal were not disclosed.