Public Health England launches Sugar Smart app
The Sugar Smart app works by scanning the barcode of products and revealing the amount of total sugar it contains in cubes and grams…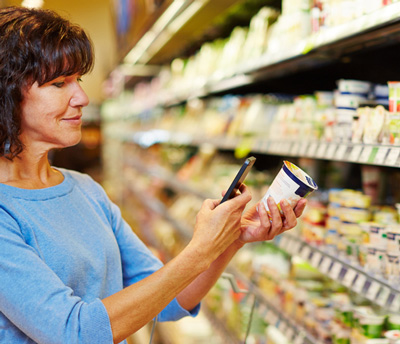 Public Health England (PHE) has announced a new Change4Life campaign to help parents see how much sugar there is in everyday food and drink.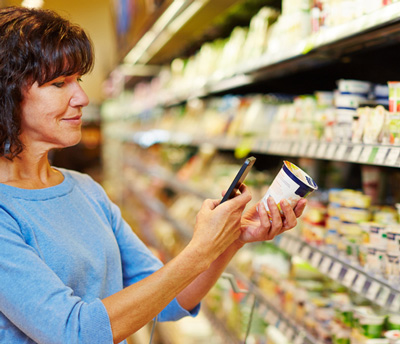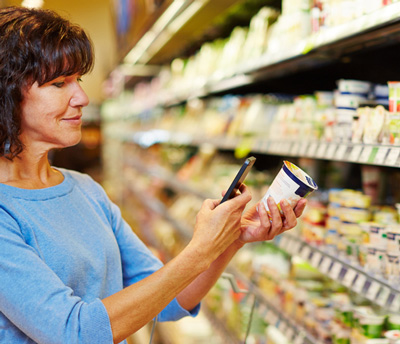 The campaign includes a free Sugar Smart app that works by scanning the barcode of products and revealing the amount of total sugar it contains in cubes and grams.
The launch follows revelations that 4-to-10 year olds consume over 5,500 sugar cubes a year, or around 22kg – the average weight of a 5-year-old.
Dr Alison Tedstone, chief nutritionist for PHE, said: "Children are having too much sugar, 3 times the maximum recommended amount. This can lead to painful tooth decay, weight gain and obesity, which can also affect children's wellbeing as they are more likely to be bullied, have low self-esteem and miss school.
"Children aged 5 shouldn't have more than 19 grams of sugar per day. That's 5 cubes, but it's very easy to have more. That's why we want parents to be "Sugar Smart". Our easy to use app will help parents see exactly where the sugar in their children's diet is coming from, so they can make informed choices about what to cut down on."
Sugar Smart app allows people to scan the barcode of over 75,000 products
The campaign reveals the sugar content of everyday food and drink; a chocolate bar contains 6 cubes of sugar, a small carton or pouch of juice drink contains over 5 cubes and there are 9 sugar cubes in a can of cola, instantly taking children up to or over their recommended maximum for the day.
The Sugar Smart app allows people to scan the barcode of over 75,000 everyday food or drink products and see how many 4 gram sugar cubes it contains (total sugar). They can also share a 'sugar reveal' with their friends and family, and find hints and tips to cut down on sugar on the Change4Life website.
The Sugar Smart campaign will launch with television, digital and outdoor advertising, and updated web content from today across England. The following supermarkets and manufacturers have also pledged their support to the campaign: Tesco, Aldi, Morrison's, The Co-operative Food, Asda, Weetabix, New York Bagels, Flora.