Lewis Pies invests £60,000 in new equipment
The investment has been made due to substantial growth and a view to improving efficiency and standards within the business…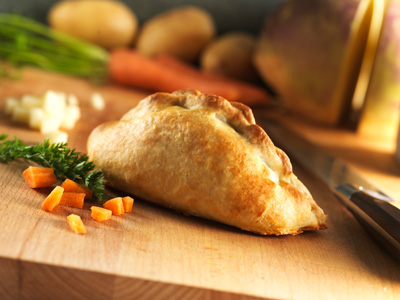 The Lewis Pies and Pasty Company, one of the largest pie and pasty manufacturers in the UK, has made a £60,000 investment into new state-of-the-art equipment to improve the company's production process and quality of its products.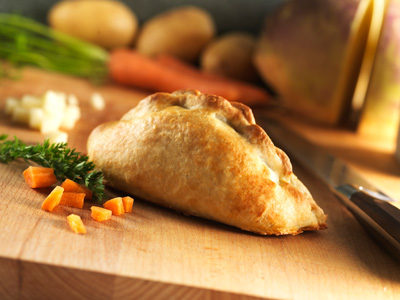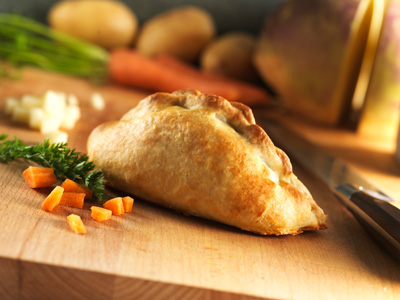 One of the new pieces of equipment will be used for cleaning while the other piece of new machinery will be used for the production of pastry.
The investment has been made due to substantial growth and a view to improving efficiency and standards within the business. The Lewis Pies and Pasty Company, which also runs The Lewis Bakery, produces various product ranges including pies, pasties, breads, cakes and other sweet treats. The wide variety of products on offer has enabled the company to enter new markets. Consequently, the company has required the latest industry equipment to meet the demand for its products.
New equipment 'crucial' as Lewis Pies continues to expand
Wilf Lewis, managing director of The Lewis Pies and Pasty Company, said, "Reinvestment is really important to us, as we need to always be looking for better equipment and processes to ensure we are continuing to produce the best products possible and meet industry standards. Most businesses know that technology is constantly advancing and it's no different in our industry. We need keep up with the best and latest equipment to enable us to meet the supply and demand process.
"With the company continuing to expand with new products ranges and subsequent new business, investing in equipment to streamline the manufacturing process is crucial."