Hain Celestial Group acquires Orchard House Foods
Orchard House is a leader in prepared fruit, juices, fruit desserts and ingredients with facilities in Corby and Gateshead in the UK…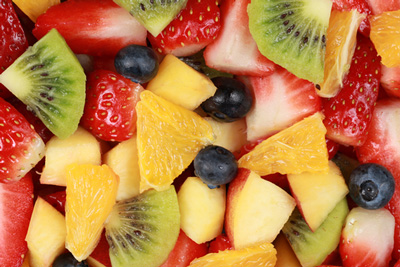 The Hain Celestial Group has acquired Orchard House Foods Limited.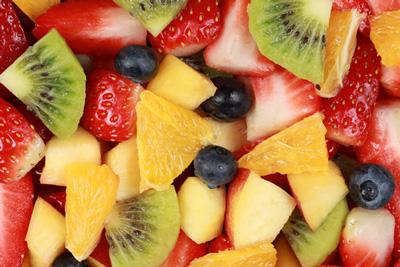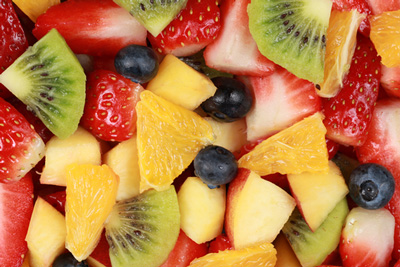 Orchard House is a leader in prepared fruit, juices, fruit desserts and ingredients with facilities in Corby and Gateshead in the UK. Orchard House Foods, founded in 1985, was the first business in the UK to commercialise freshly-squeezed orange juice. Orchard House now supplies leading retailers, on-the-go food outlets, food service providers and manufacturers in the United Kingdom.
"We are excited about the acquisition of Orchard House, which expands our presence in the on-trend fresh category with prepared fruit, drinks and desserts.  Orchard House provides us with the opportunity to expand fruit product offerings into continental Europe, as well as new product development with cold pressed juice and branded fruit product offerings in the United Kingdom.  Additionally, we expect sales and operating efficiencies in terms of fruit procurement across our businesses around the world," said Irwin D. Simon, Founder, President and Chief Executive Officer of Hain Celestial. 
Scope for new branded product offerings
Simon continued, "Along with the acquisition comes innovative new processing technology to expand the shelf life of fresh fruit and juices. We also believe there may be opportunities to leverage Orchard House's expertise into new branded product offerings in fruit, juice and bars under the Ella's Kitchen, Hartley's, Johnson's Juice Co. and Sun-Ripe brands." 
"This is a truly exciting acquisition, increasing our product offerings to meet consumers' desire for a healthier lifestyle and the "5 A DAY" Live Well Healthy Living for Everyone" initiative in the United Kingdom. Orchard House brings new capacity and opportunities for accelerated growth across a number of categories, including the development of our existing branded ranges and new brands presently being prepared for launch," said Jeremy Hudson, Chief Executive Officer of Hain Daniels Group. 
In fiscal year 2016, Hain Celestial has said it expects between approximately $60 and $65 million in net sales and modest accretion to its earnings from Orchard Foods. The acquisition requires formal clearance from the Competition Market Authority in the United Kingdom. Until formal clearance has been received, Hain Daniels and Orchard House will continue to operate independently; thereafter, the Company expects to deliver synergies and explore growth opportunities. The financial results of Orchard House will be consolidated into the Company's United Kingdom operating segment.